Start control your smart home with Amazon Alexa
Freedompro smart switches work with Amazon Alexa
Alexa compatible devices: craft your smart home
You can connect Freedompro WiFi smart modules to Amazon Alexa and finally control your new smart home with remote control using the mobile app or with voice commands by talking to Alexa. Simply connect your echo dot Alexa to your smart devices and ask her to perform everyday actions.
Amazon Alexa: compatible devices functions
Control smart devices by voice with Alexa
Use voice commands to ask Alexa to help you. That's wow: do it with your smartphone or talking to your Echo Dot you use as a hub.
Remote control, home control
Connect Freedompro WiFi smart switches and control your home from the Alexa app: anytime, anywhere with local and remote control.
Enhance daily life with routines
Freedompro smart relays work with Amazon Alexa: re-create your habits and set your daily routines to fully experience your smart home comfort.
What if your light bulbs became smart?
Smart home with Alexa is easier
Tired of buying gadgets and light bulbs to make them smart? Freedompro smart devices are Alexa-compatible and work from the get-go. Plug in the Light module, your bulbs will be smart and you won't have to change them!
Most used smart home platform
Freedompro: Alexa compatible devices
Freedompro smart switches are Amazon Alexa certified: integrate all the accessories you want to control and set up awesome routines and features.
Control your home just by talking to Alexa
"Alexa...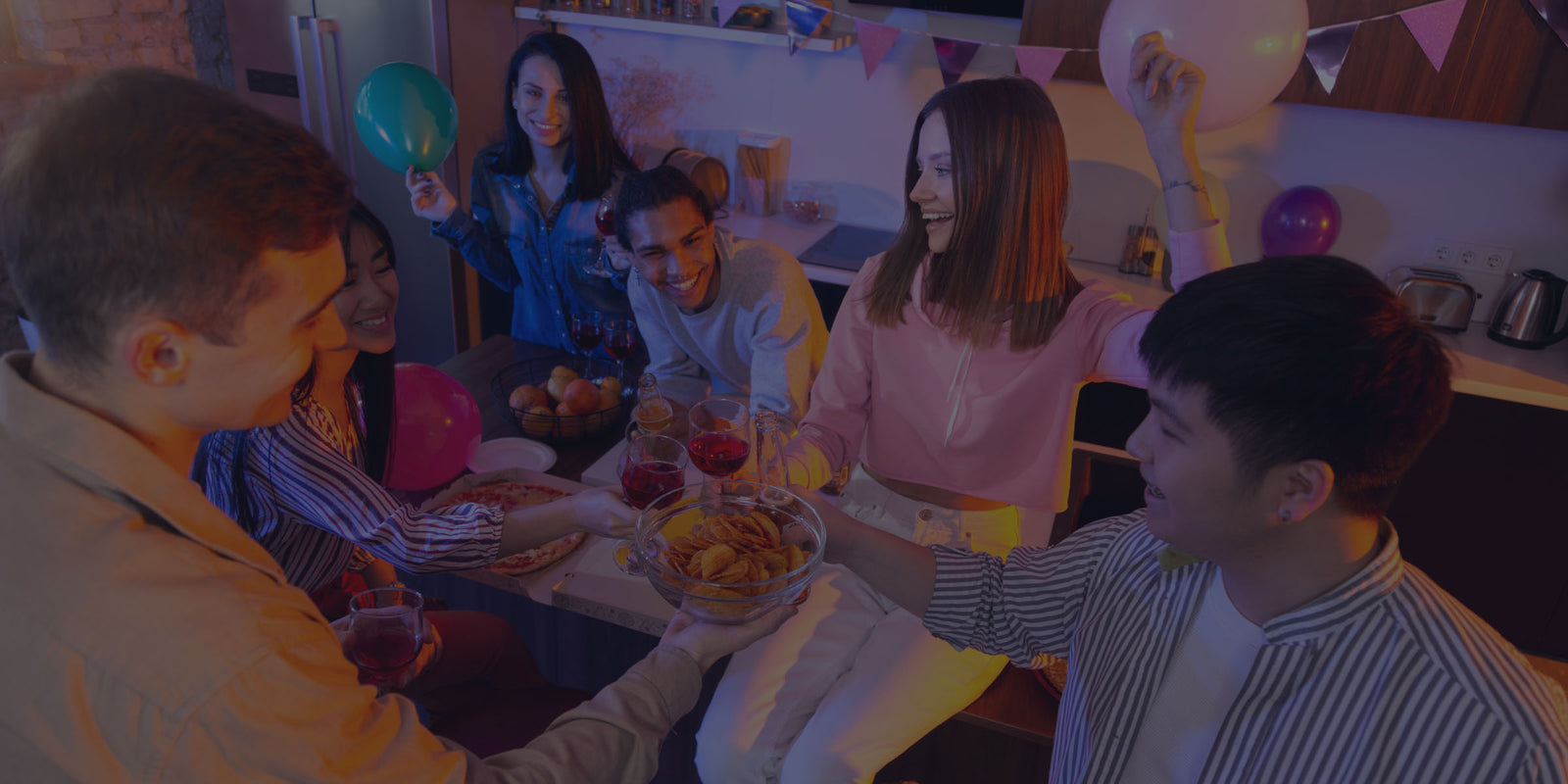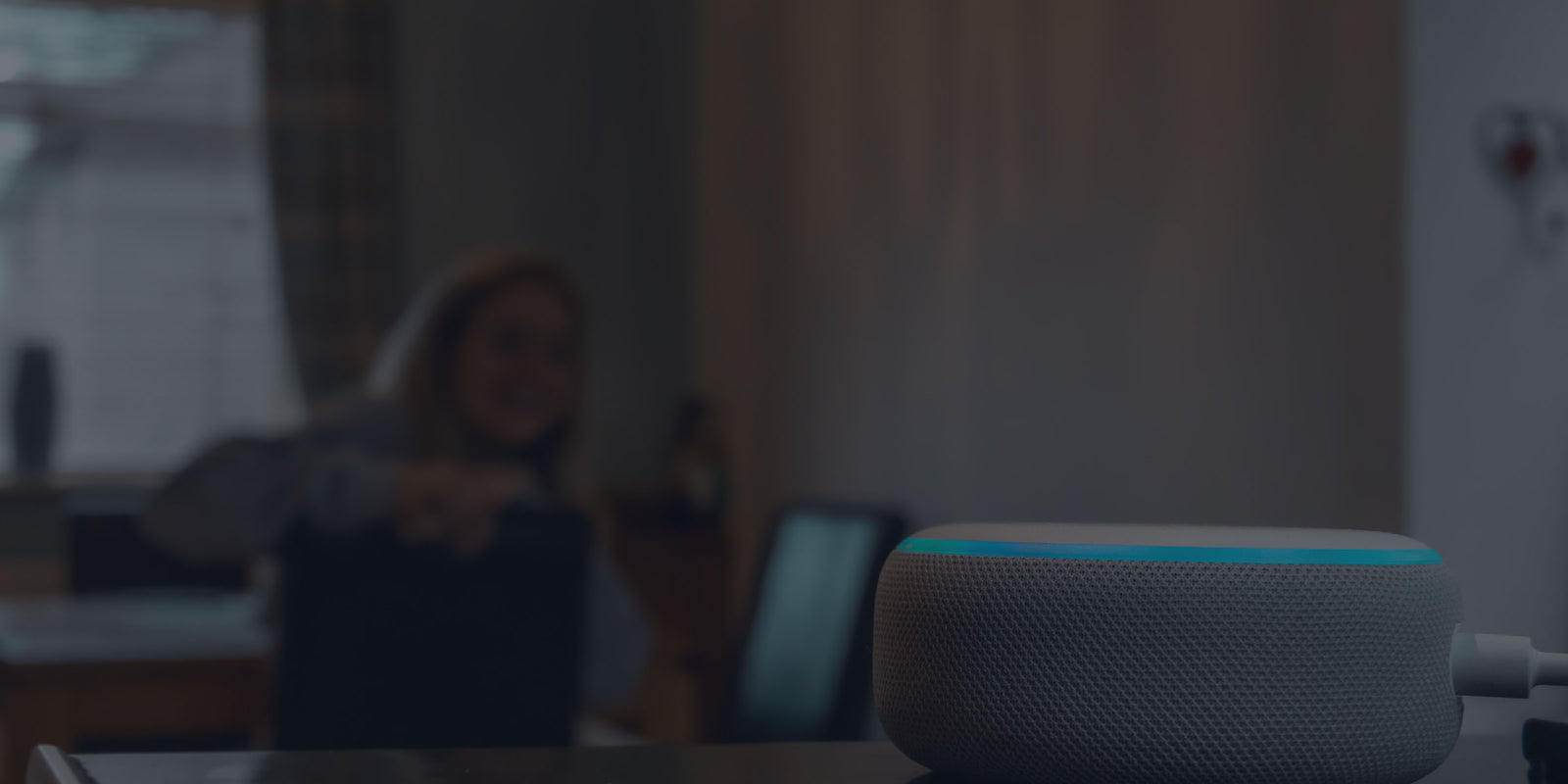 ...living room lights off"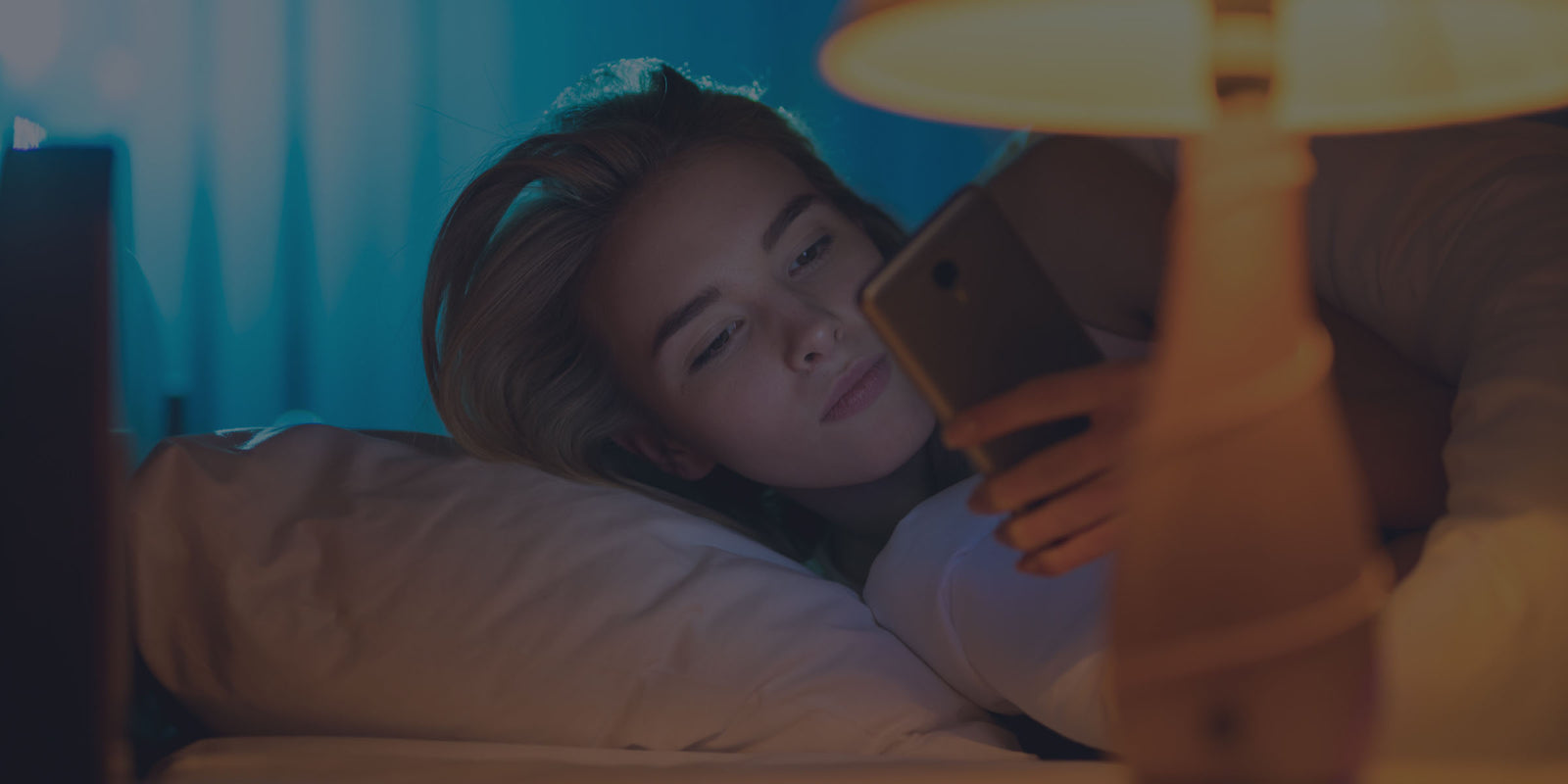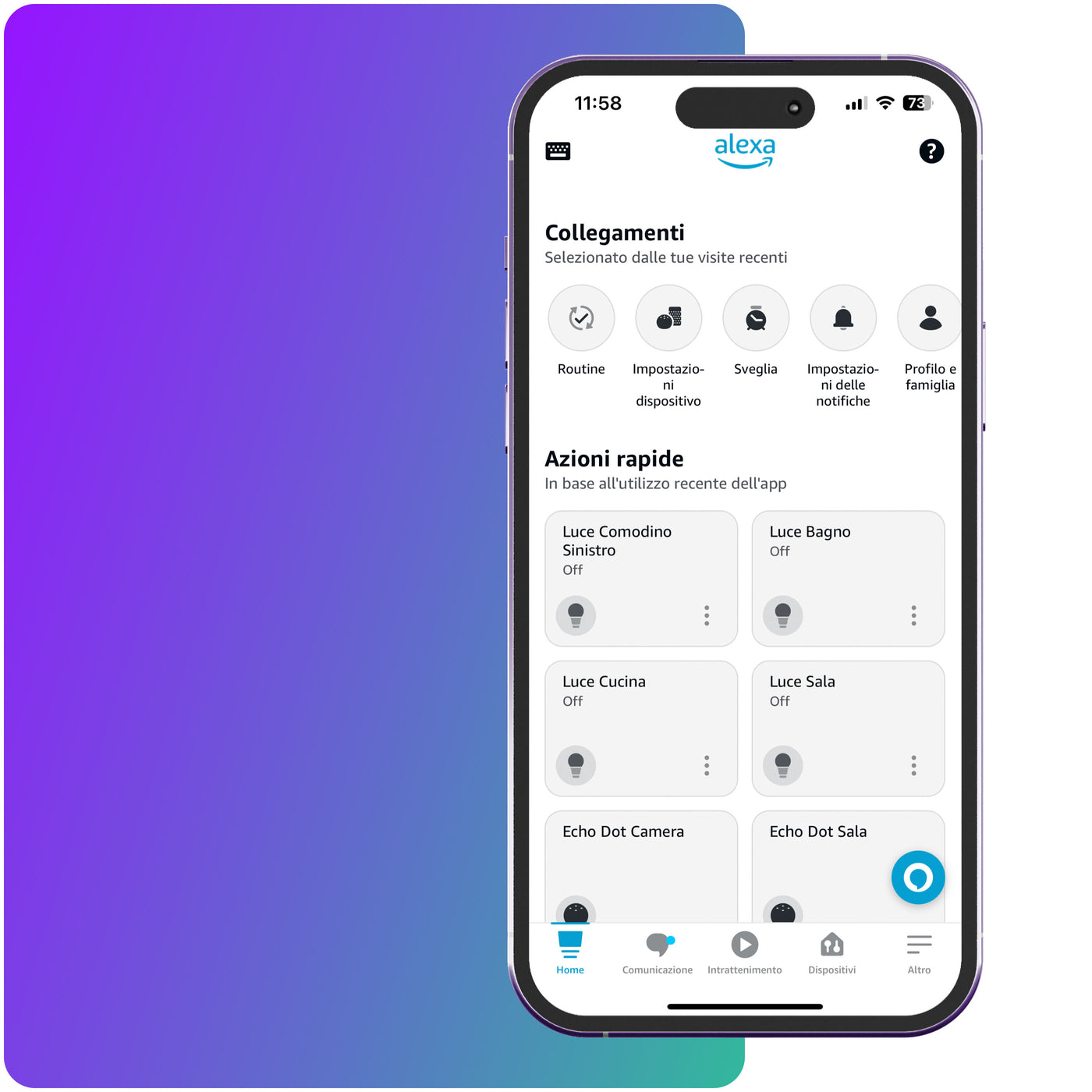 Alexa mobile app to control smart home
Manage Freedompro smart switches to control lights and shutter using Alexa mobile app just like you are at home, set your favorite accessories and create your daily routins based on your habits.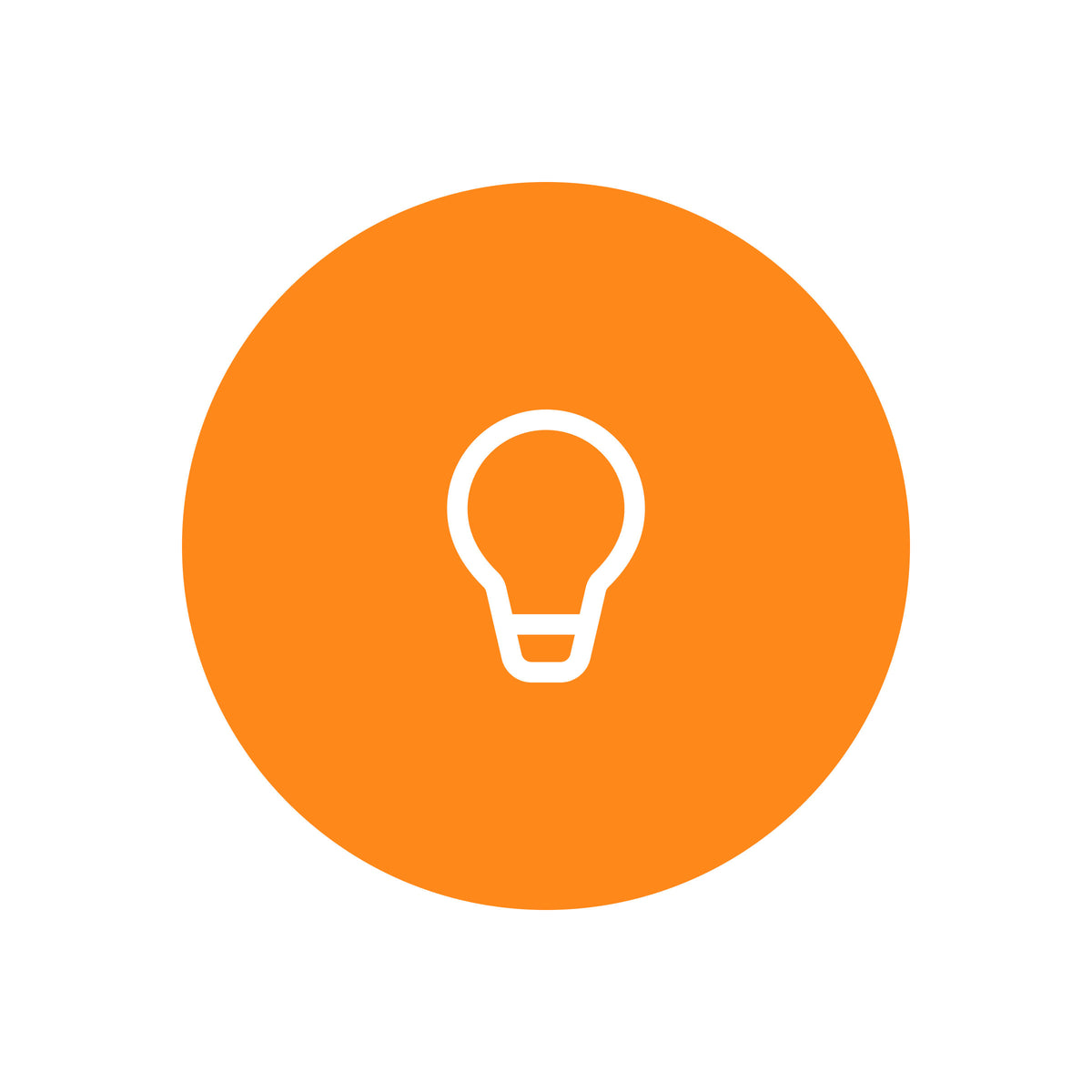 Turn on the lights every sunset
Set up an automation to turn on house lights when there is no more natural light.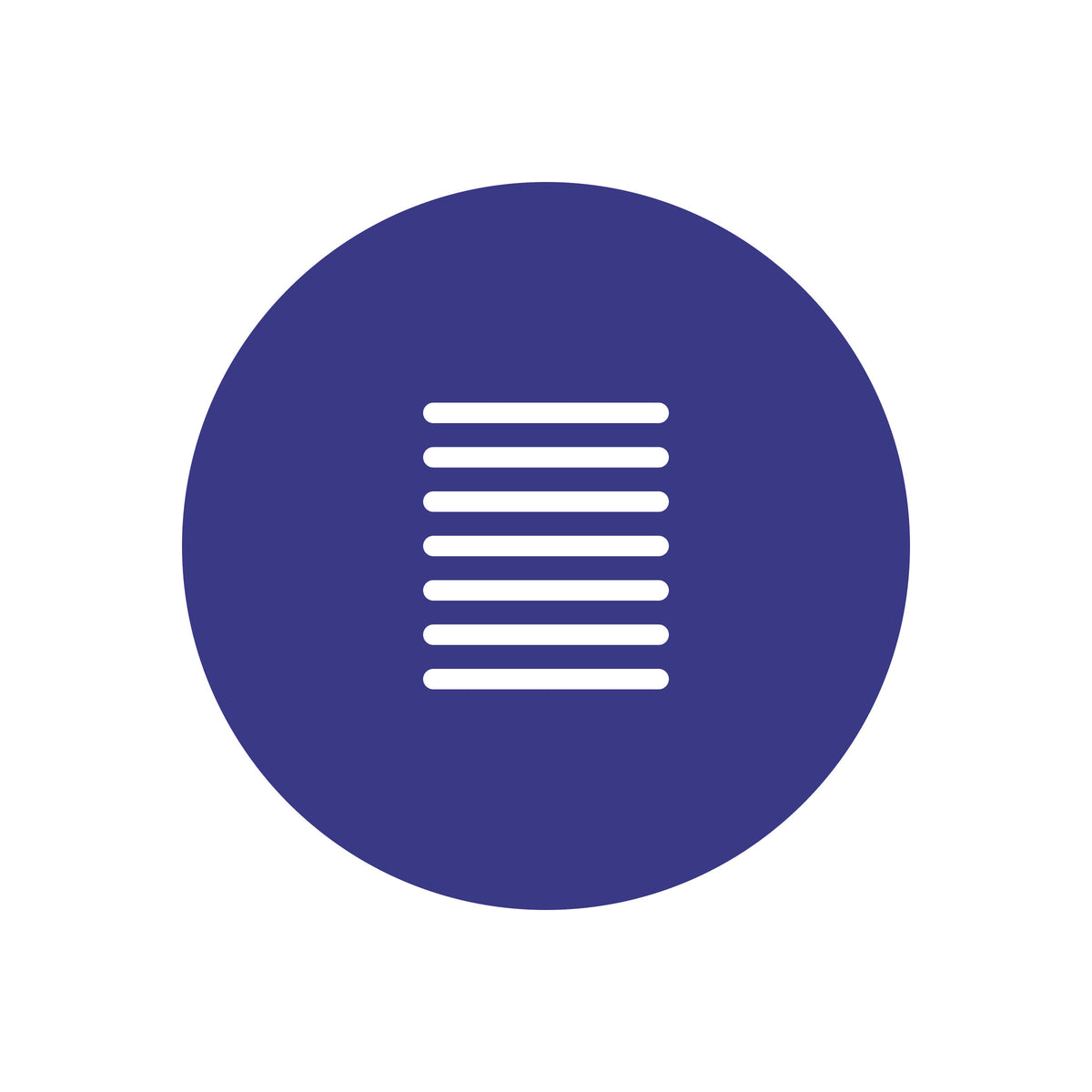 Good night, close all the shutters
Close all of your blinds and shutters before going to sleep without even getting out of bed.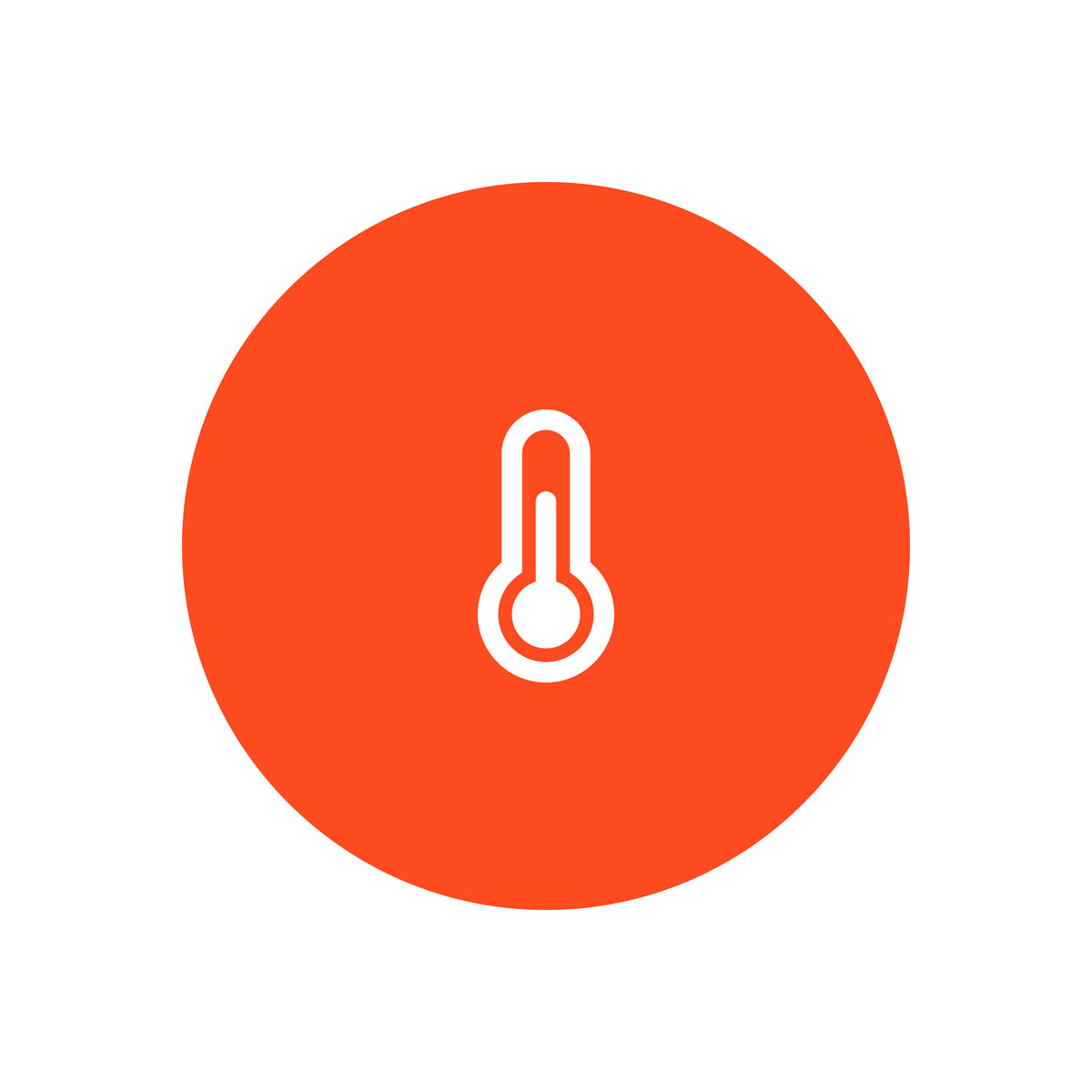 Warm up the house before I come back
Set up a geofencing-based automation that turns on the heating when you're coming home.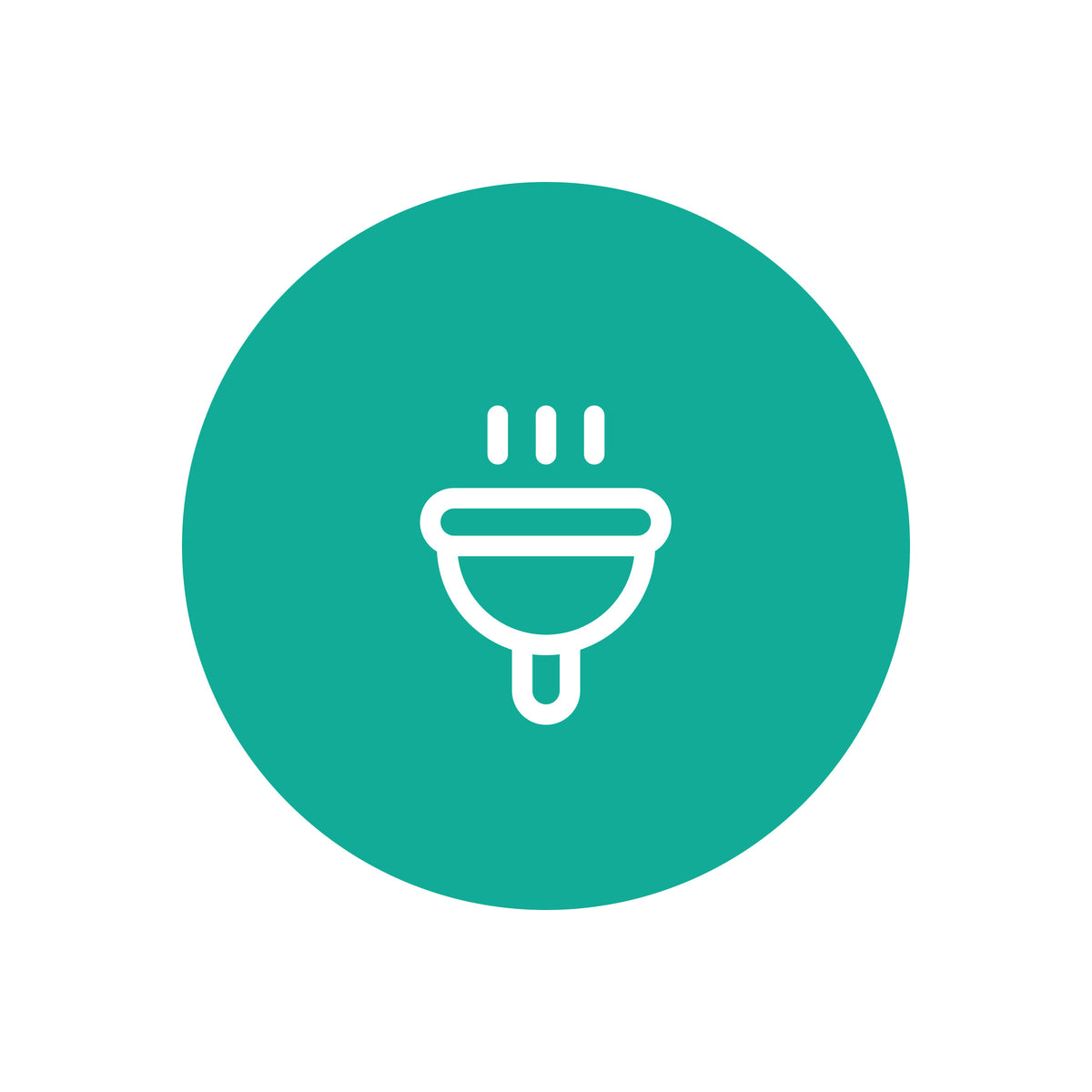 Water the lawn if it doesn't rain
Don't waste, water your garden only when needed through weather-based automation.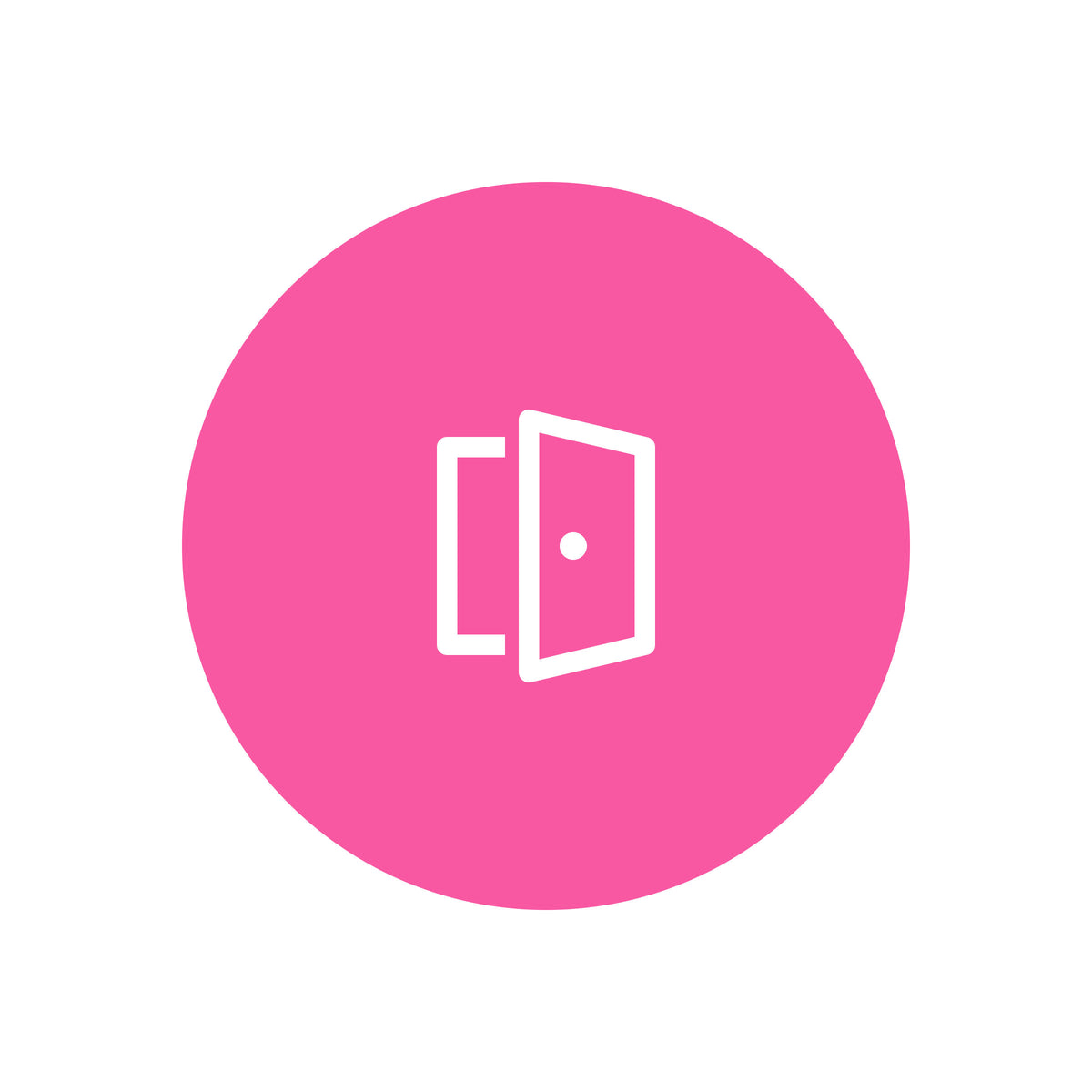 Open the gate, I'm on my way home
Ask Alexa to open the garage door for you when you're coming home, so you can not get out of the car.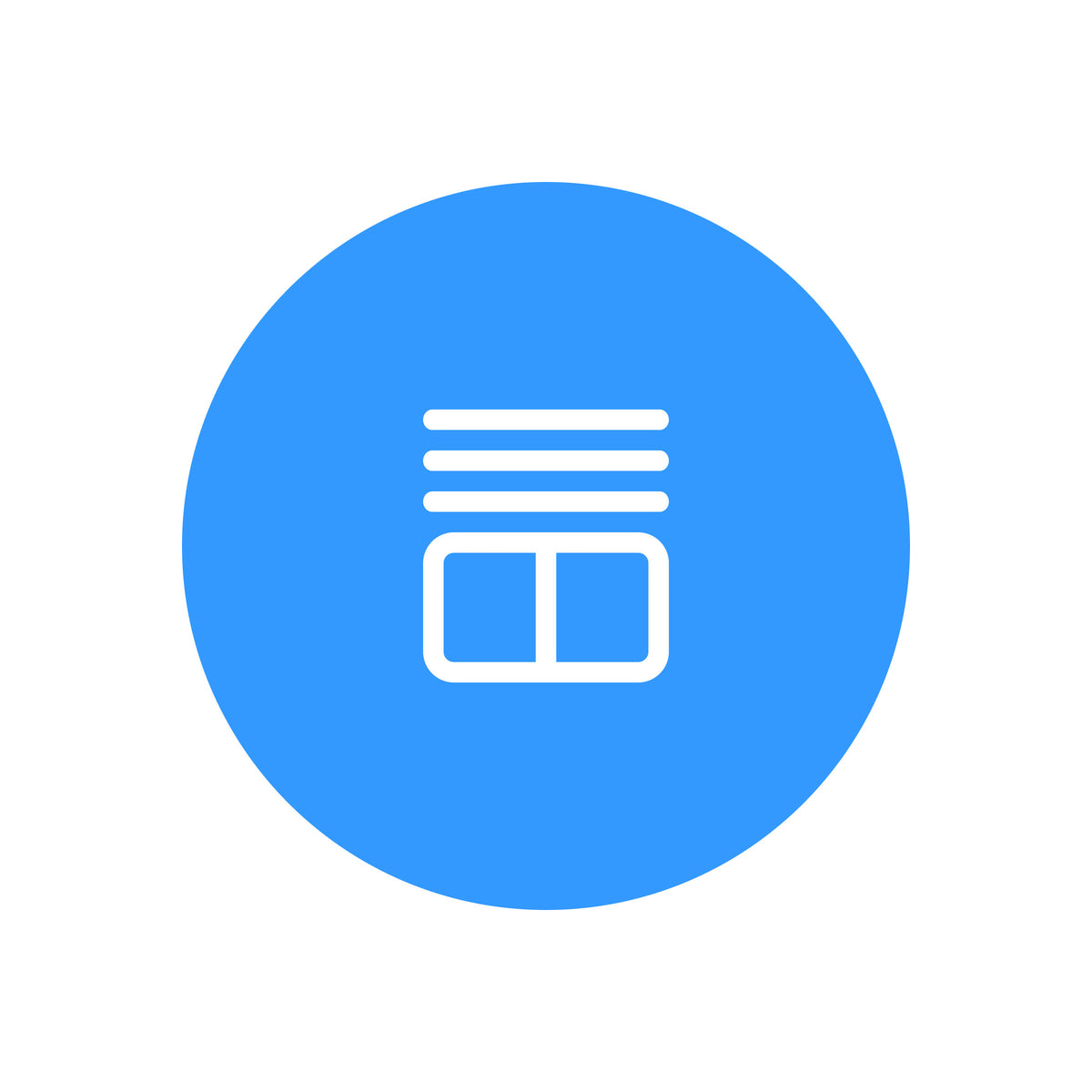 Gradually raise the blinds at dawn
Set up an automation that gradually raises the blinds and shutters in the morning.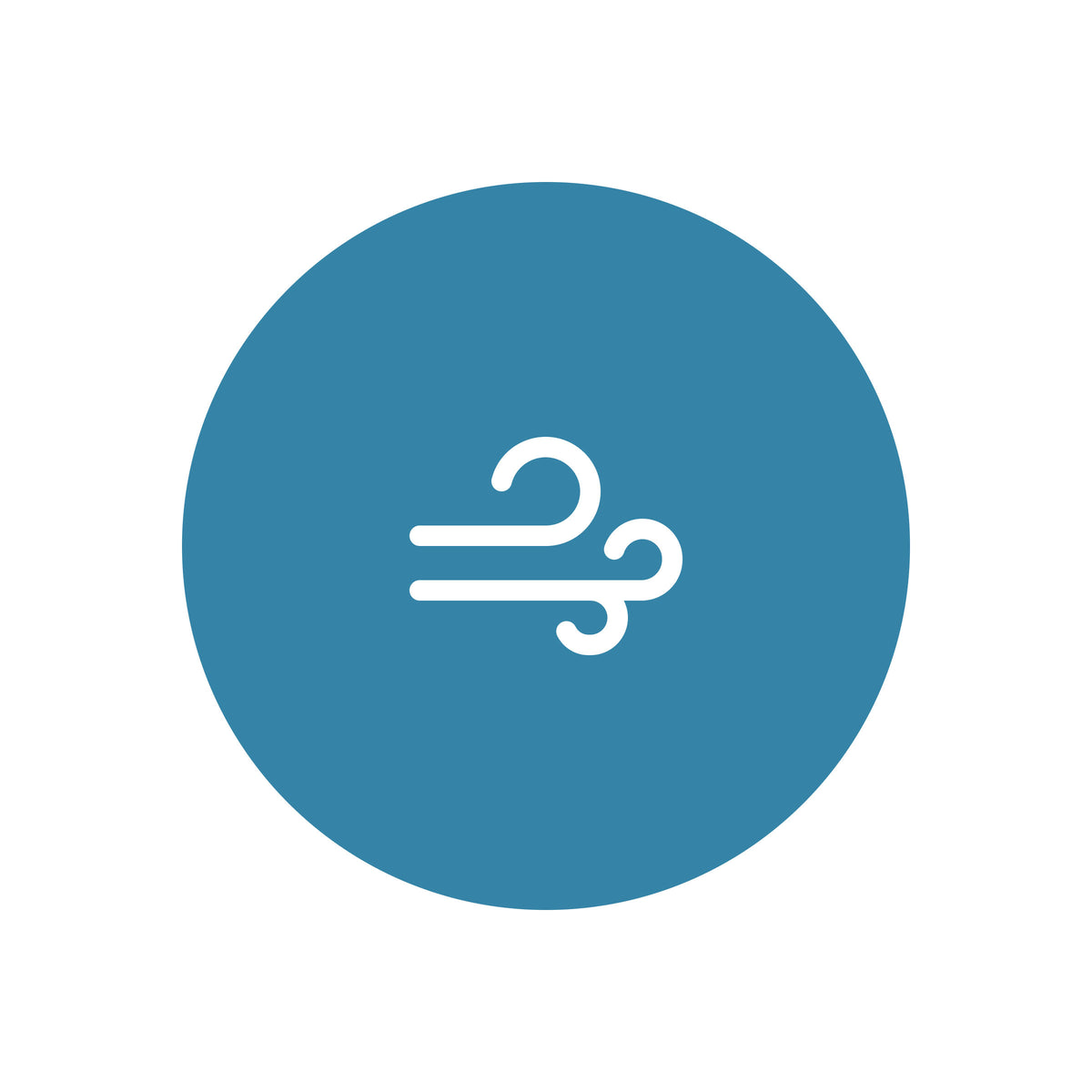 Turn on the fan, turn off the fan
Automatically turn the fan on or off depending on the temperature in the house.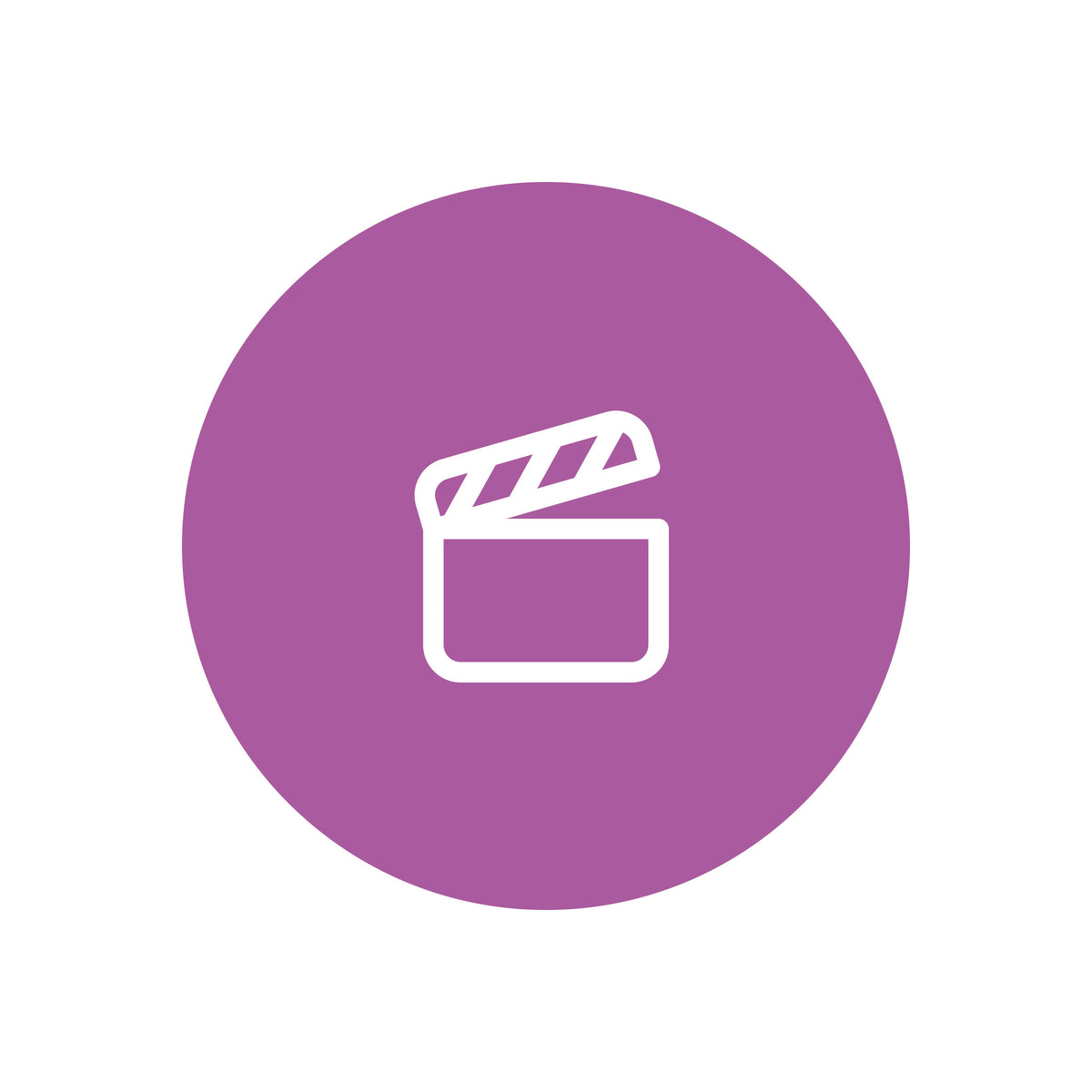 Set the mood for a movie, full relax
Create an automation to best enjoy a relaxing evening on the couch watching a good movie.