A marvel of fresh interactivity
Start the magical smart home control experience leading your brand-new connected house with a fresh app. Accessories' energy consumptions metering and tracking, high-level secure control: check and manage your home just in a few taps. Featuring an innovative and super-intuitive graphic design, Freedompro launches its newest app that reflects its vision of smart home control.
Your shelter, your routine, your daily habits. Freedompro, your home autopilot!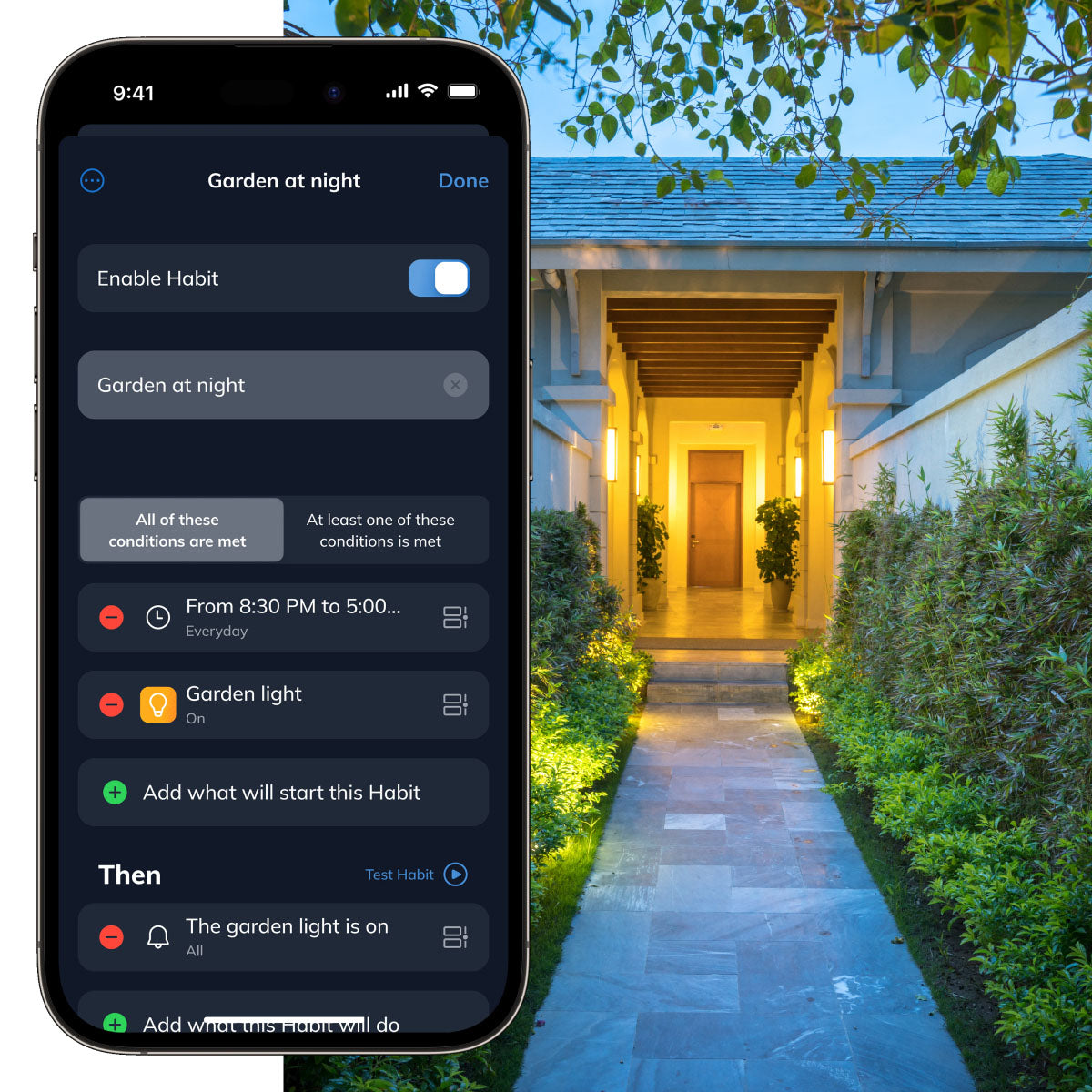 Habits: automate your routines.
What if your daily routines were automatic? Freedompro introduces Habits, the new engine that allows you to create automations and scenarios based on your daily rhythms and rituals. Experience ultimate comfort, explore Habits: the future of smart home automations.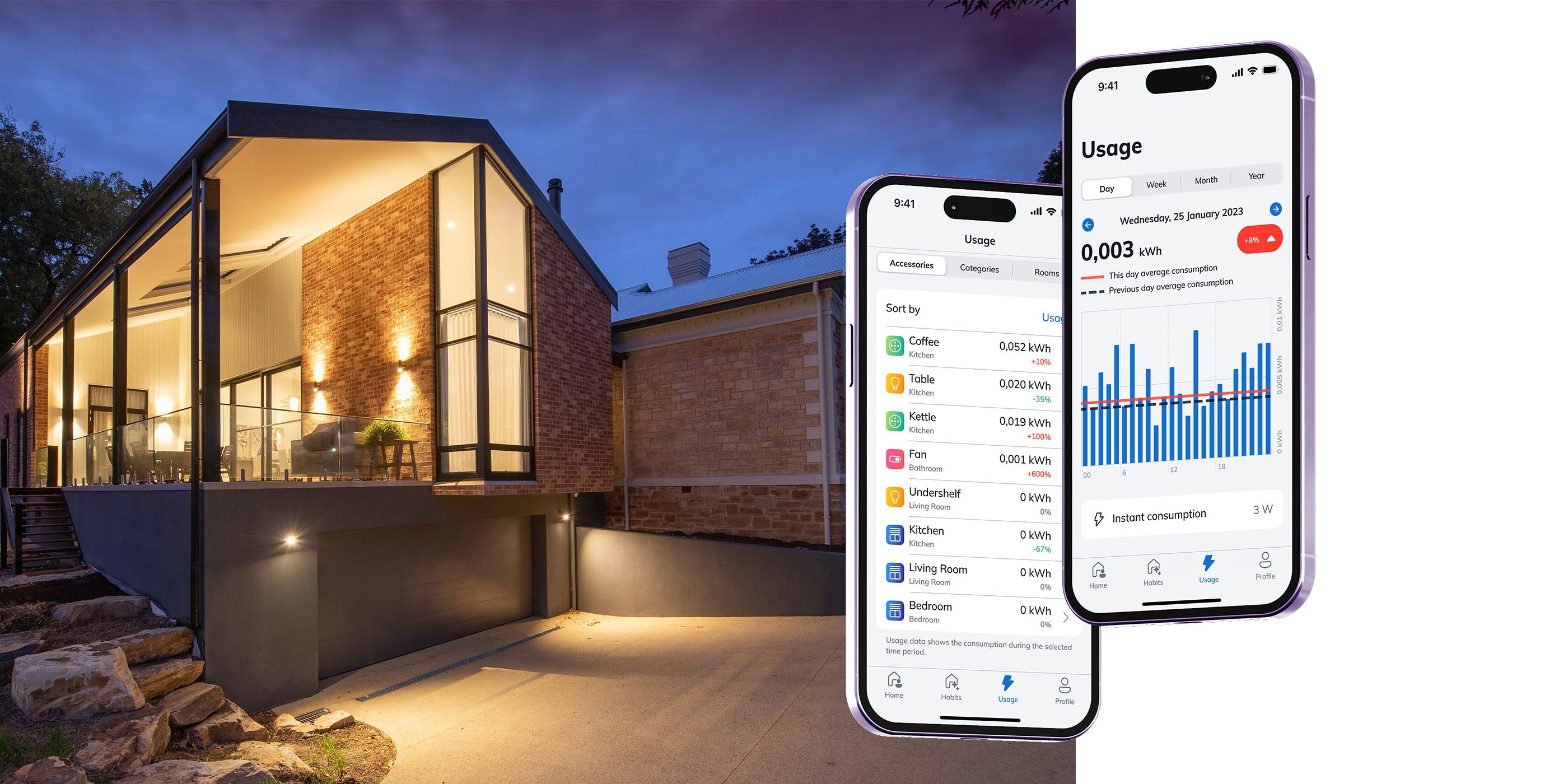 Meet power consumption monitoring.
Now you can finally track your daily and overall energy consumption with the exclusive usage tracking feature of the Freedompro app. Keep everything under control by monitoring the energy consumption of all your accessories in real time.
A thrilling home control experience.
To build a stable house you start with a solid foundation, to build a smart house you start with a solid app. Freedompro app for local and remote control of the smart home makes it even easier and faster to control home accessories in your home in a snap. Brand new graphic design combines comfort with innovation and progress.
3, 2, 1... pairing completed!
Start pairing the Freedompro modules by pressing the + button. Once the relay is detected, select your Wi-Fi network and complete the pairing process by following the steps. 5 seconds to set up your smart home, a lifetime to live it!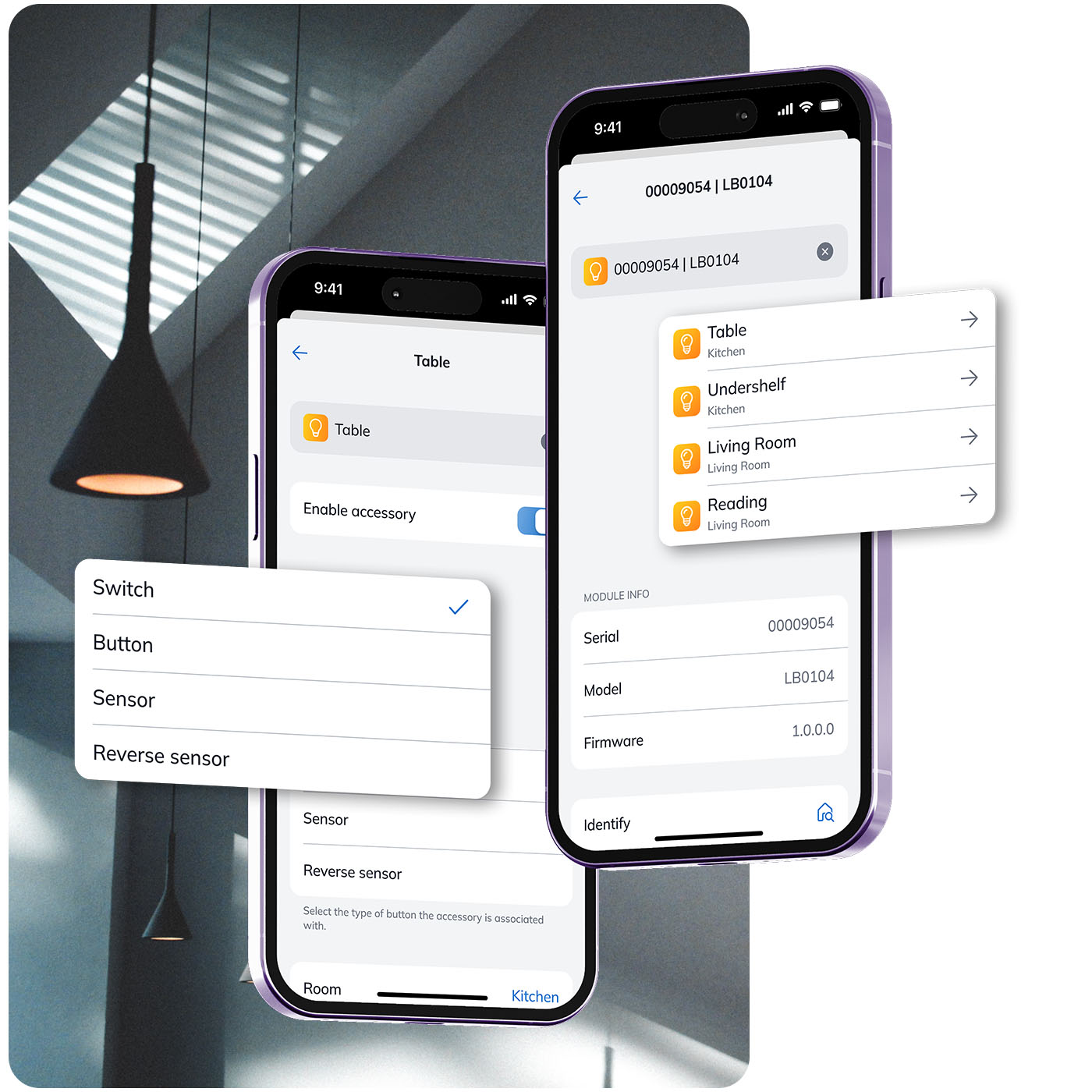 Full customization.
Once the pairing process is complete, continue with the accessory setup to customize the features of the devices connected to your Freedompro Modules. Set up your home and rooms to your liking, you will now have your smart home in your pocket.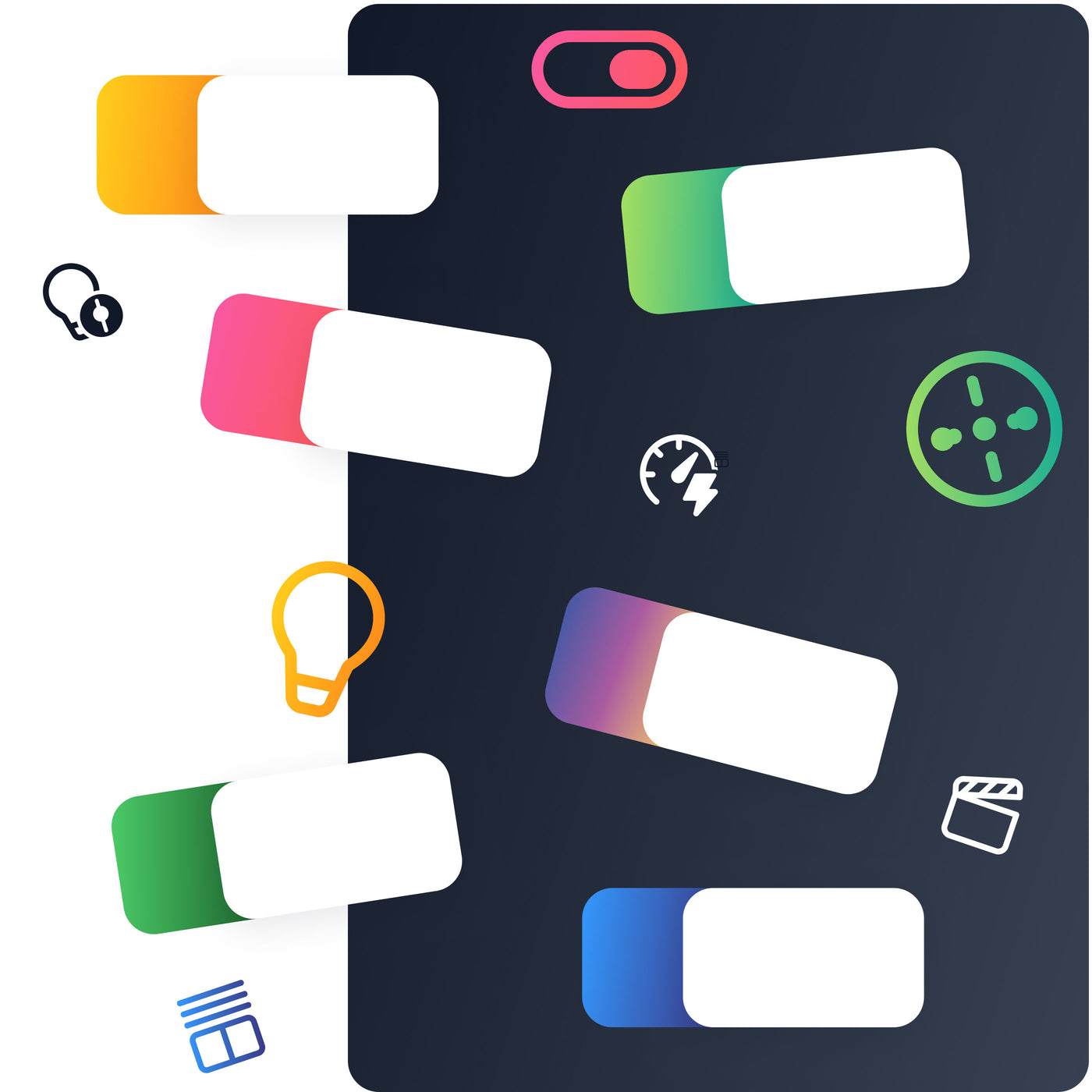 Vibrant colors and innovative design.
Sophisticated color palette to enhance user detection of the accessory you want to control. Innovative and constantly updated graphic design that makes the smart home remote control app increasingly recognizable.
Home your own, create it yourself.
Control your smart home fully remotely from the Freedompro app. Press the icons on the app to control home accessories directly from your phone. You can also manage the exact percentage of shutter opening and closing. A new way to control your home, from your (or someone else's) couch