Professional smart home system
Build your smart home, module by module.
Same System. Smart Home.
Designed to transform your home and make it smart, Freedompro Home Ecosystem modules are Wi-Fi connected smart relays that can control every traditional electrical system. That's the first professional line, with no need for masonry work or changing components either. It is fully compatible with your existing home appliances.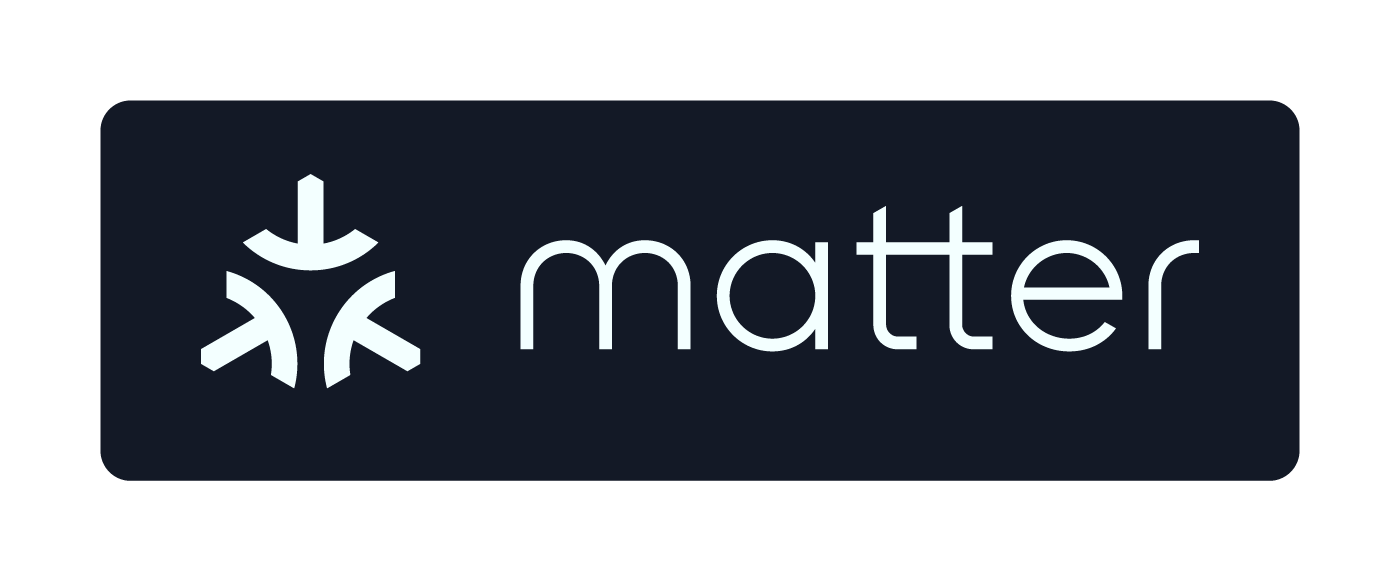 Smart Home: what really Matter?
Freedompro holds Matter membership.
Membership's done. Matter is the standard protocol for smart home automation created by the Connectivity Standards Alliance. Matter aims to interconnect all smart home devices from multiple manufacturers. Highest integration, easy configuration and a smooth user interface ensure unmatched safety and reliability.
A full home control experience.
Freedompro app provides a full and innovative experience for the most total control of the smart home. The most incredible local and remote control ever, with even power consumption monitoring.
Meet energy usage monitoring.
To the Home Autopilot
Home is where people build their habits. Freedompro proposes a new vision, turning any home system into a real professional smart home. User is at the heart of the connected home and takes advantage of its superpowers. Designed to make the smart home accessible to all, Freedompro Home Ecosystem Modules offer users a brand new magical smart home automation experience. Your home knows you, let it serve you!

Freedompro, to the home autopilot.