Make your BTicino MyHome home automation smart with Home Assistant
Create powerful BTicino MyHome automations with Home Assistant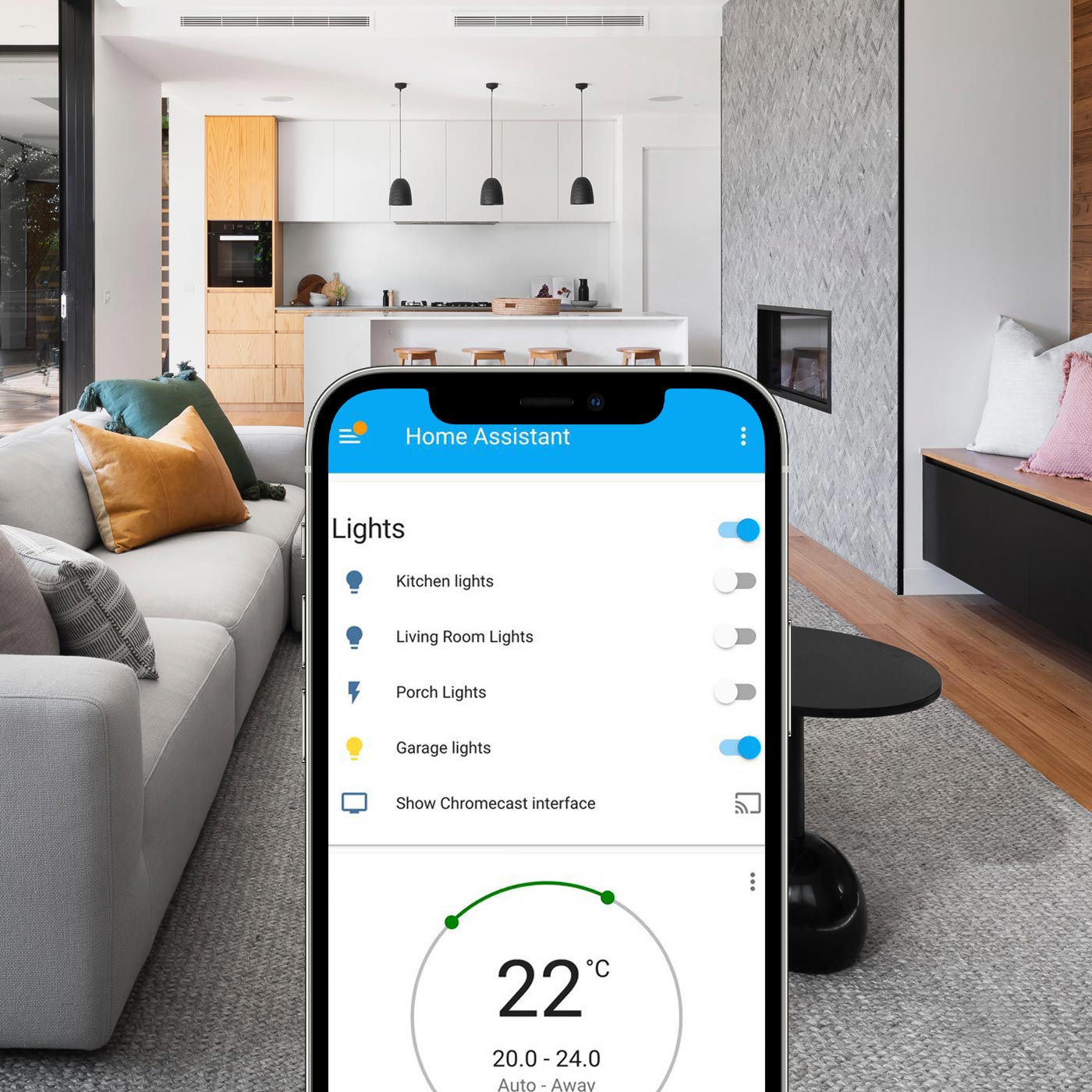 Control your MyHome system with Home Assistant
The open-source Home Assistant software is totally free and allows you to control and make your home automation devices smart. To date, numerous companies and manufacturers have provided more than 1800 services that can be easily controlled from a single graphic interface.
Many smart products on the market can set automations such as timers, schedules and scenes. But none of them can really respond to every situation. That's where Home Assistant comes in.
Home automation under control
Home Assistant: how does it work?
First of all you need to decide on which operating system you want to install Home Assistant. 
Once you have installed the Home Assistant software, you will have an interface (available in both app and browser) that can connect, automate and control your smart home in a few simple steps. In addition, Home Assistant also allows you to add several extra services such as weather and social media.
But there's more! Thanks to the auto-discovery function, the software will automatically detect all the components of your system and integrate them into your HUB.
At this point, the interface will show a series of objects with their status and associated properties.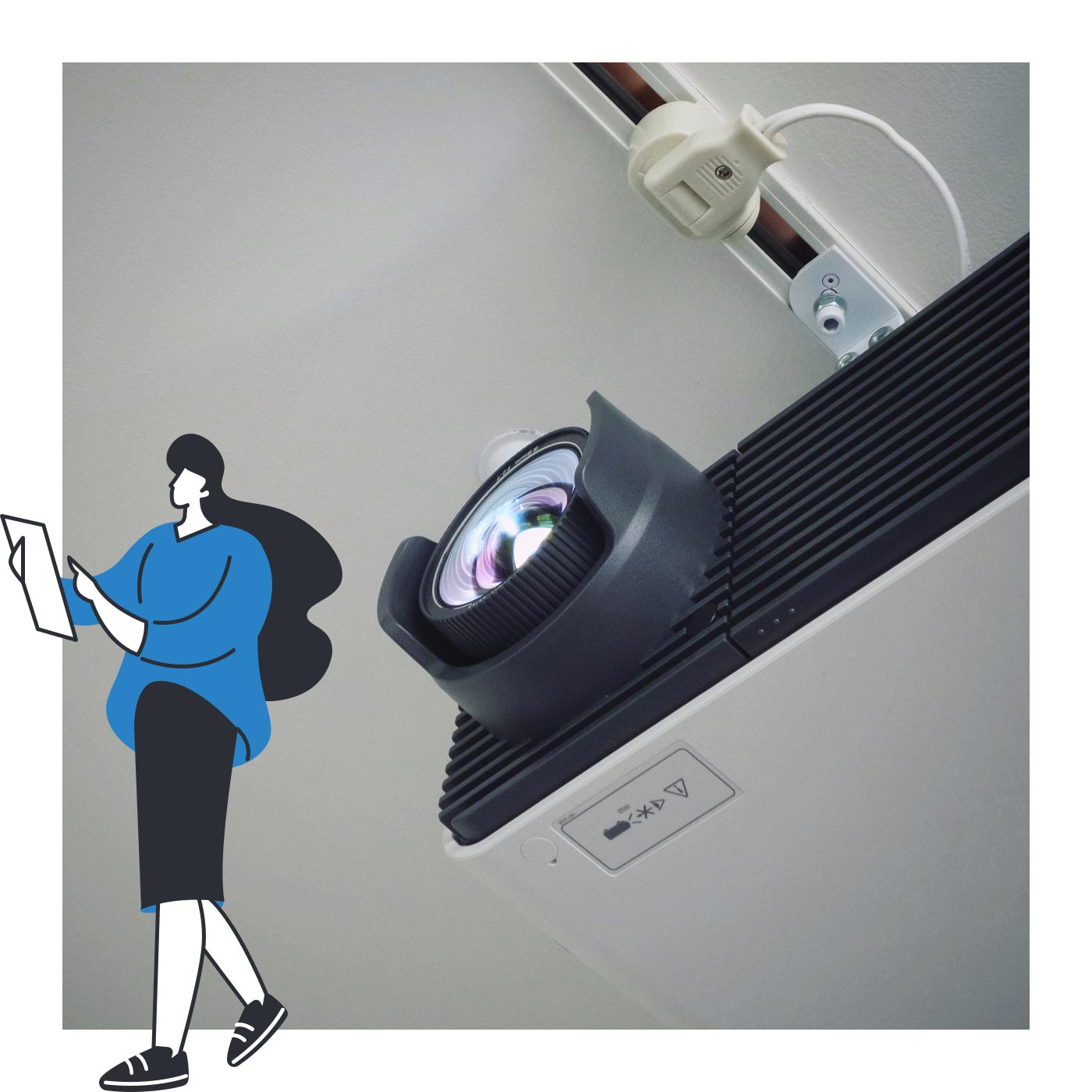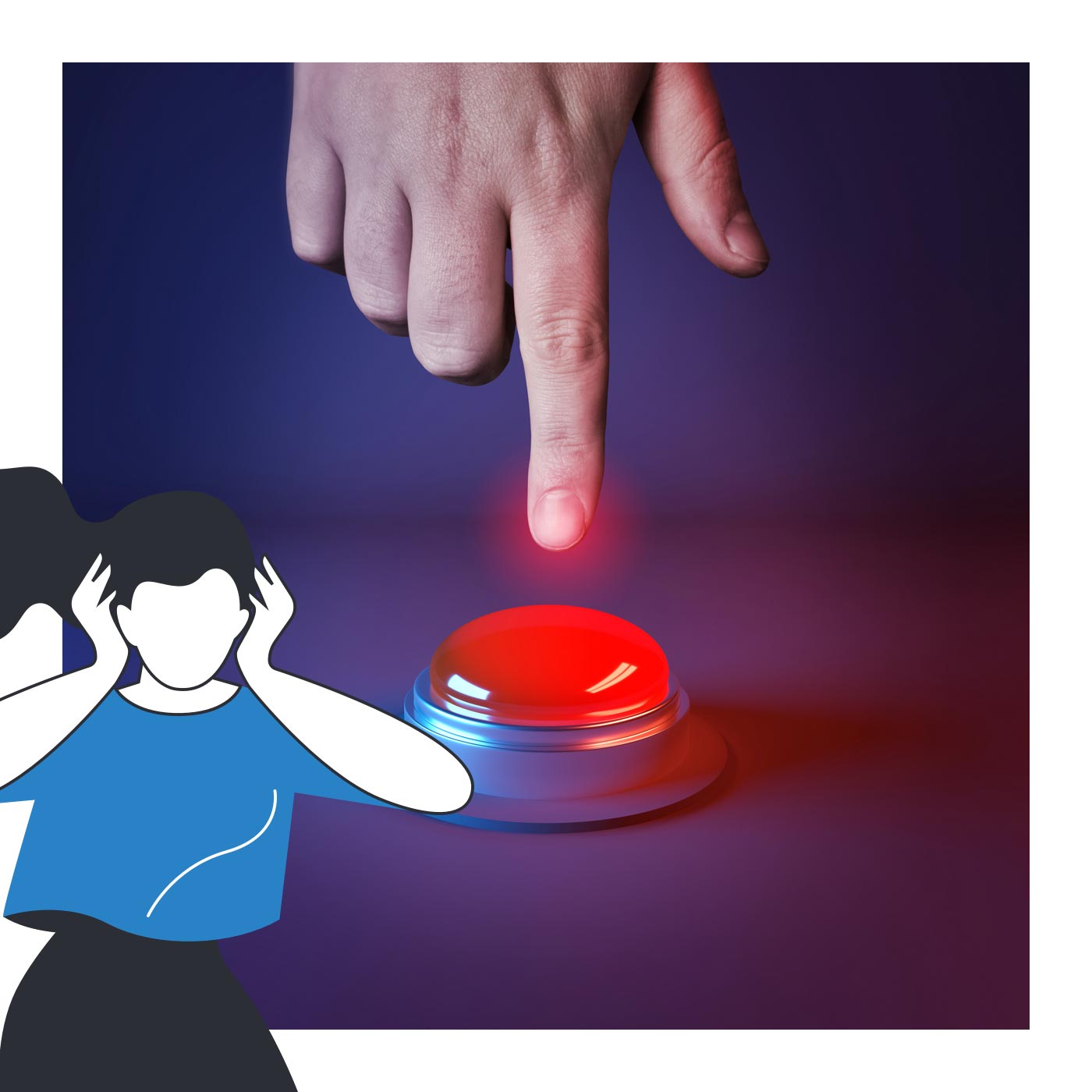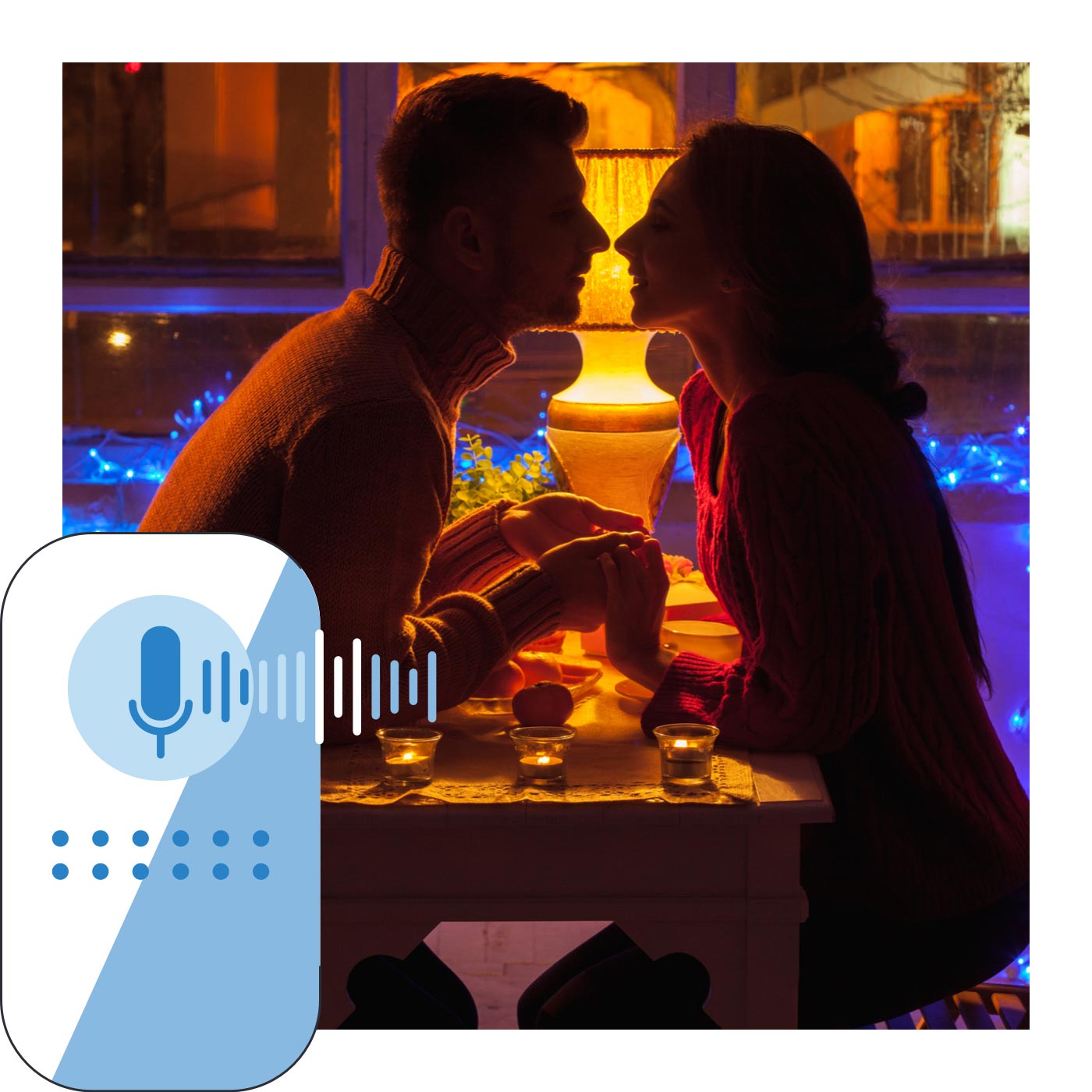 What can you do with Home Assistant?
Not only automations that provide convenience and comfort, but also help those who have needs due to physical difficulties or limitations. Home Assistant, in fact, generates inclusiveness and helps those who are most in need to face and fight the most challenging situations.
Help at home
By setting up an automation on Home Assistant, when the CO2 sensor detects a leak, the system will turn off the gas and send you an alert on your mobile phone.
Romantic evening
Thanks to Home Assistant, you can easily set up an ad-hoc scenario for your romantic evening simply by asking your smart speaker or with a few taps on the app.
Connect Easykon for MyHome to Home Assistant
Compatible accessories
Among the smart home devices certified by Home Assistant are two Freedompro branded products, including Easykon for MyHome. This is a BUS device that upgrades and evolves your MyHome installation and allows you to give it a new lease of life by controlling it via the Home Assistant app.
Moreover, Freedompro has released its full integration on Home Assistant, making all accessories available on the Freedompro Cloud.
- Light
- Thermostat
- Outlet
- Window covering
- Switch
- Fan
- Smoke sensor
- Contact sensor
- Occupancy sensor
- Light sensor
- Temperature sensor
- Humidity sensor
- Leak sensor
- Motion sensor
- Door
- Garage door
- Gate
- Lock
- Window
Want to know more?
More technical details
With Easykon for MyHome, you can make your MyHome system really smart even without programming knowledge. Take advantage of its automatic configuration and install Easykon for MyHome, you will have full control of your new smart home!
This is our solution to connect MyHome with Home Assistant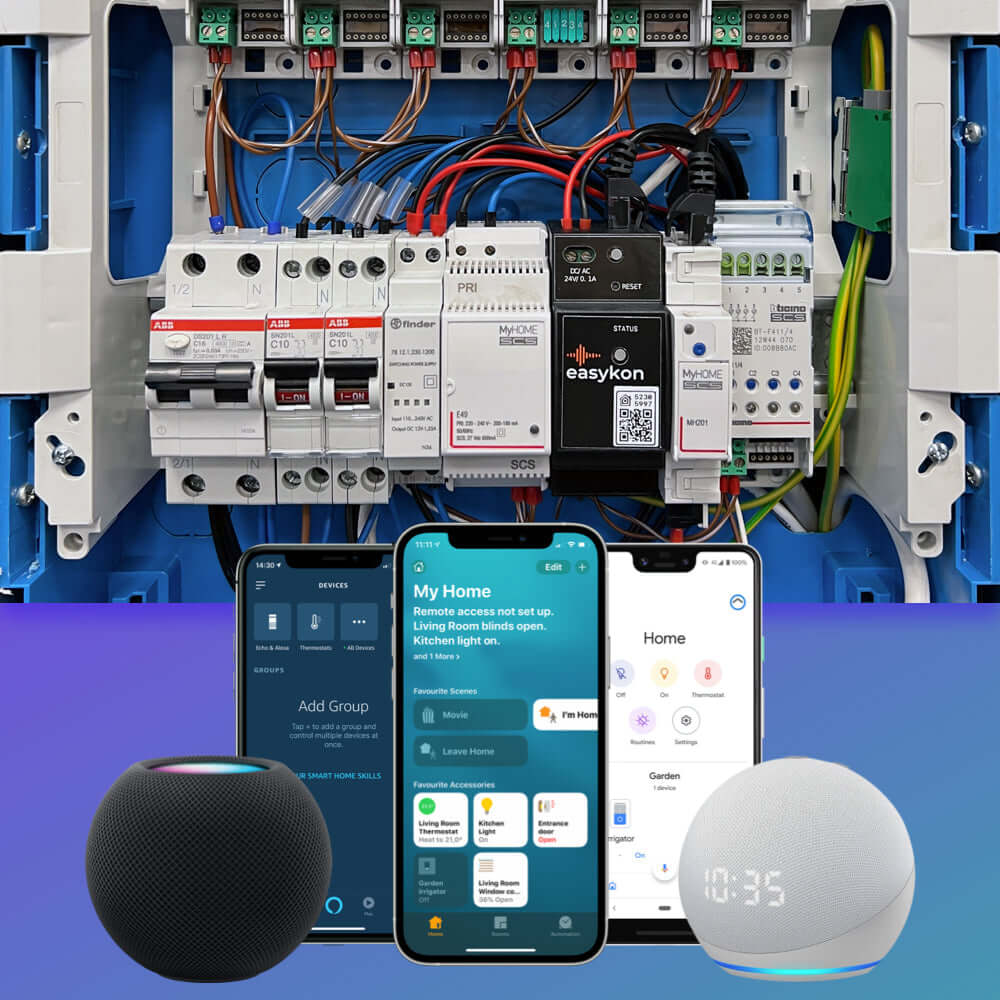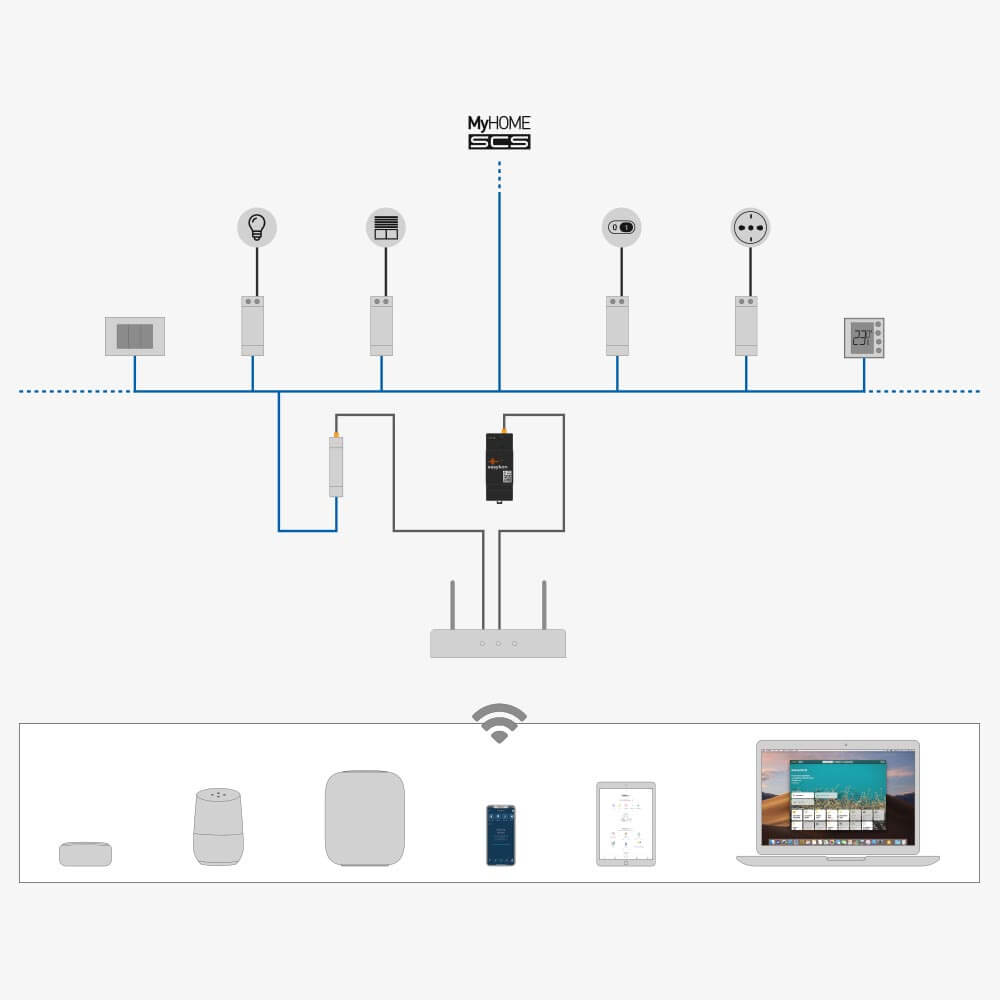 BTicino MyHome SCS BUS 2-DIN rail module, Ethernet connected bridge to smart control MyHome SCS home automation system
Easykon for MyHome is a professional smart bridge with RJ45 Ethernet connection to control SCS BUS home automation. 2-DIN rail bridge module that makes MyHome home automation system smart with remote control, voice commands, and automations. Advanced professional quality and fully compatible with all smart platforms.
⚠ Power supply is not included. The bridge requires a gateway, click here to find out the list of compatible ones.
Go to the Home Assistant's integration panel and search for Freedompro integration. Now, insert the API key and have fun!
Home Assistant is an open source software which could be installed on different kind of devices.
Easykon works through Freedompro Cloud's API, providing greater security, reliability and constant updates.