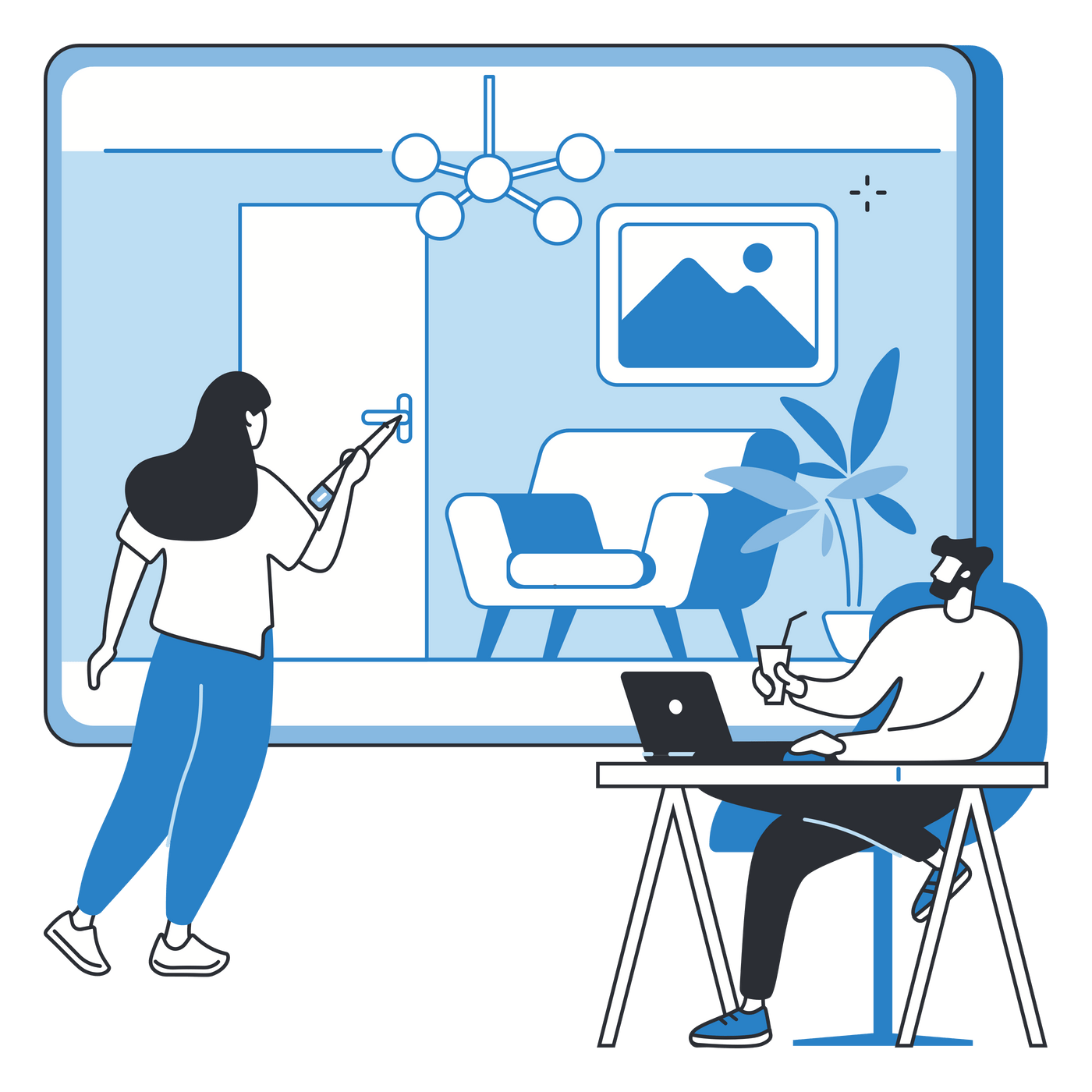 Freedompro API
Develop your customized solutions
Freedompro products are ready to be adapted to your idea of what makes a home smarter
Take control of your home automation system
Thanks to Freedompro's API, all our products can be controlled quickly and securely by the web, allowing you to develop your customized solutions. Take advantage of the API to control our products. Make powerful new integrations with your app or your favorite smart home control system. Freedompro API are designed and written to simplify the developers' community's life.
Check out the documentation and start programming!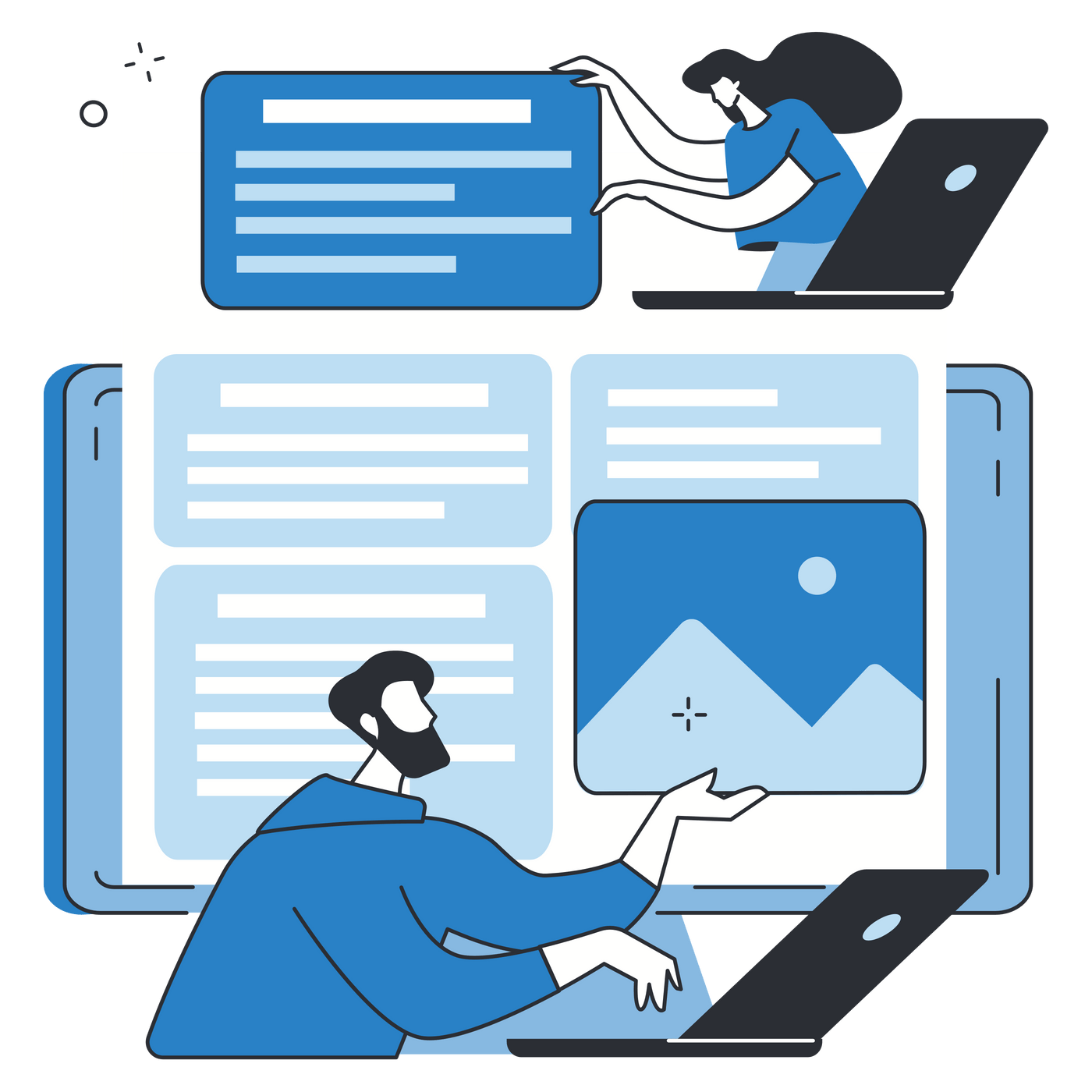 What could you do with our API?
Our products are bridge devices developed for KNX and BTicino MyHome SCS home automation systems. They allow you to 'map' in their configuration many different categories of accessories of these systems such as lights, window coverings, sensors, doors, switches, etc. in order to control them automatically through Apple HomeKit, Google, Amazon Alexa, IFTTT and Home Assistant.

Using our API you can, for example, develop applications or plug-ins for third-party systems to control the KNX world or BTicino MyHome SCS home automation systems directly. You will be able to control any function of every accessory "mapped" in the configuration of our bridge products from your own app or personal control system.