Make your KNX home automation smart with Amazon Alexa
Take control of your KNX system with the Amazon Alexa app
Add Alexa voice control to your KNX home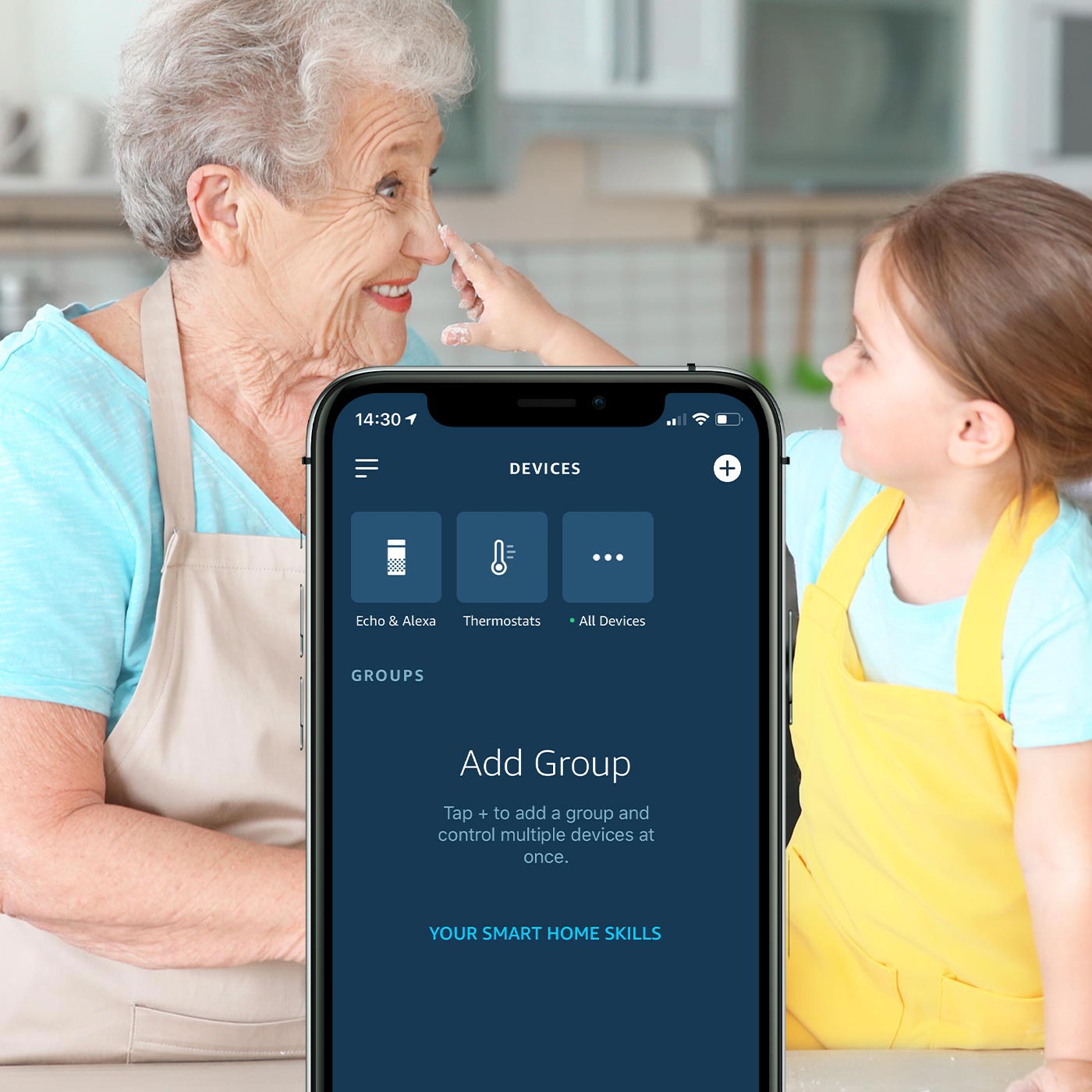 Connect your KNX system with Amazon Alexa
Amazon Alexa is Amazon's artificial intelligence that aims to simplify and help users in everyday situations. Alexa can be used to provide information, play multimedia content and control other devices and services, including smart home services.
Amazon Alexa is compatible with all your KNX and IoT devices
Your KNX system in your hands
Take advantage of the new functions of the Amazon Alexa app to control your devices remotely.
Everything you can control with a voice command remains under your control also via the Amazon Alexa app, which will allow you to manage your KNX system connected to Alexa also remotely on your smartphone.
"Alexa, what's the weather like outside?"
With Alexa voice control, you can ask your voice assistant to perform any action for you. For example, you can ask Alexa to tell you the weather at any time of the day without even looking out of the window.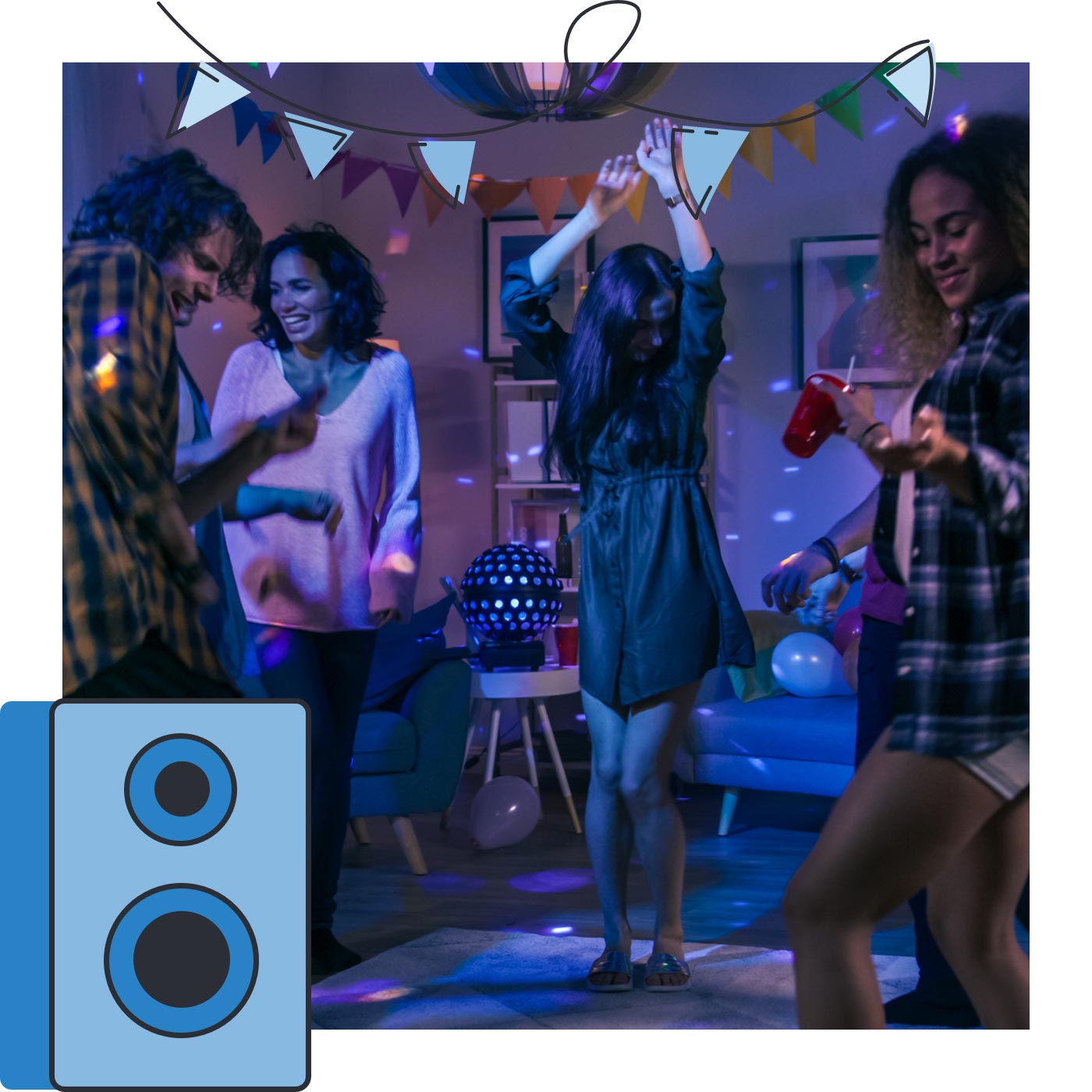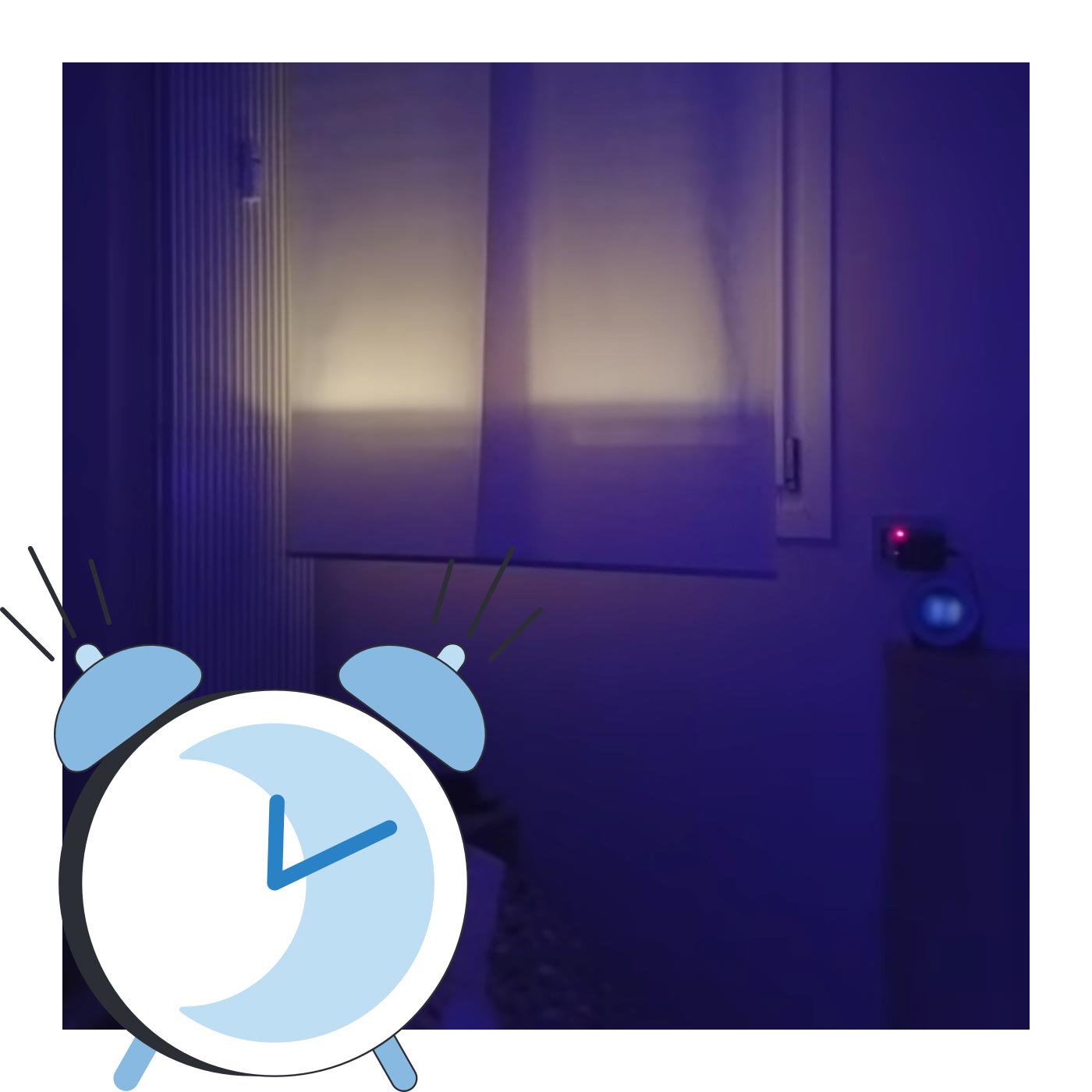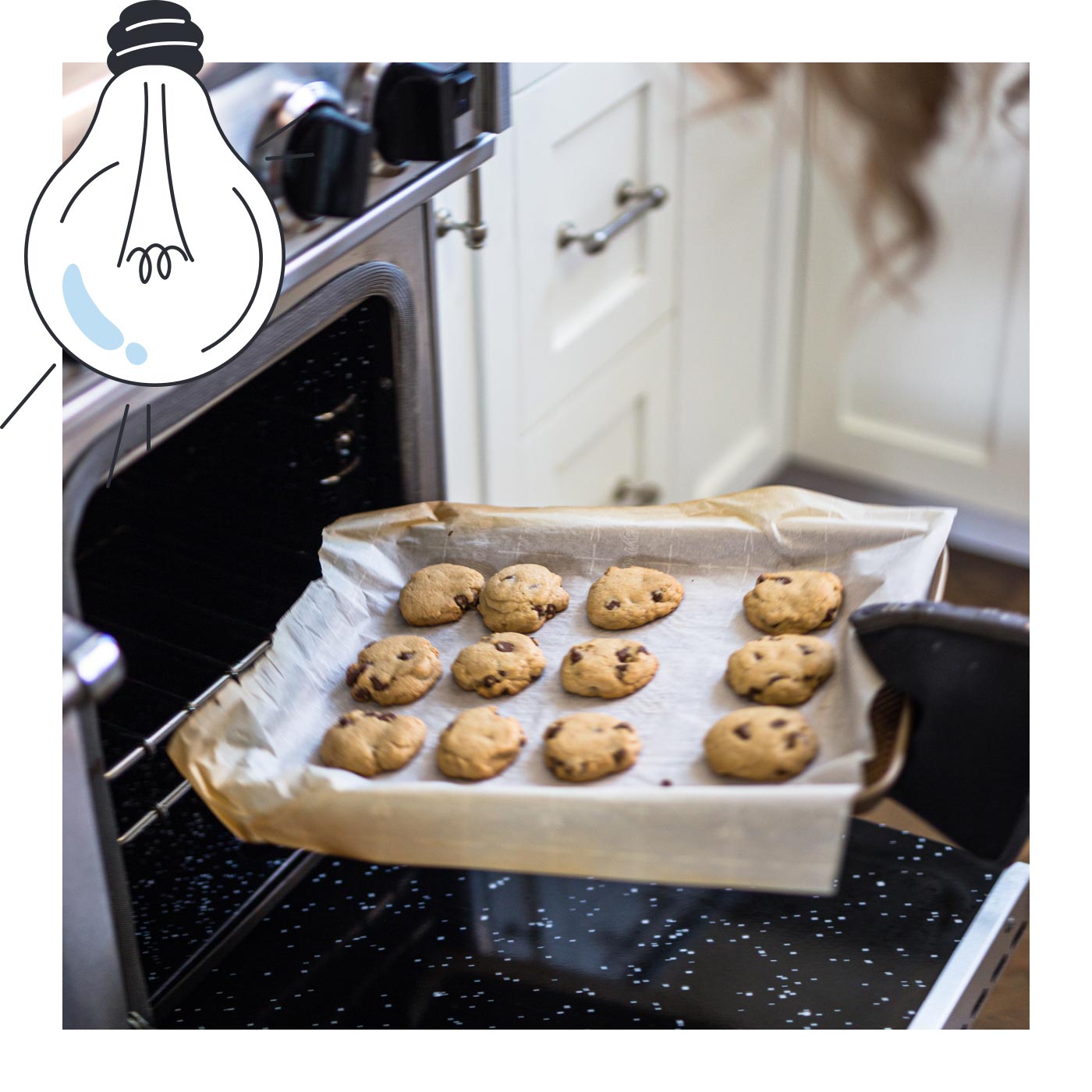 "Alexa, let's get started"
As with Google Assistant, one of Amazon Alexa's many features is routine management. In fact, you can schedule a routine by setting an automatic activation time or start it at any time with a voice command. The important thing is that Amazon Alexa can perform several tasks at once.
"It's Wednesday 23 May, it's 7.30am and it's 16°C"
It's time to say goodbye to traumatic awakenings. Set up an automation that will gradually raise the blinds at the chosen time and day, so you wake up to the rising sun. What's more, the voice assistant can tell you the date, time and temperature!
"It's ready"
Are you cooking with your favourite playlist playing in the background and can't hear the oven timer? By setting an automation, your kitchen lights will start flashing as soon as the oven clock strikes. Say goodbye to burnt biscuits!
Control everything remotely
Your home wherever you are
Thanks to the cloud-to-cloud connection, Alexa enables remote management of connected devices without any additional configuration or costs. Once a device is added to the Alexa app, it can be managed anytime, anywhere, via the app or voice commands.
Is your KNX system not as smart as you thought when you installed it? Do you want to add the real breaktrough to your KNX system? Take the final piece of an extraordinary system into your hands, make it Easy(kon)!
A wide list
Accessories
Among the smart home devices certified by Amazon Alexa are two Freedompro products. One of these is the Easykon for KNX, a BUS device that evolves your KNX system and allows you to manage it via the Amazon Alexa app or voice commands.
In addition, Easykon for KNX provides a dynamic and intuitive panel that allows you to always have an eye on the interface of your KNX system. This way, you can easily control your smart home with just a few touches on your screen!
Here's the list of KNX accessories you can manage and control with Amazon Alexa via Easykon:
- Lights
- Thermostat
- Outlet
- Window covering
-Switch
- Fan
- Contact sensor
- Temperature Sensor
- Motion sensor
Want to know more?
More technical details
With Easykon for KNX, you can make your KNX system really smart even without ETS programming knowledge. Take advantage of the situation by installing Easykon for KNX with its automatic configuration and control your smart home with app and voice!
This is our solution to connect knx with Amazon Alexa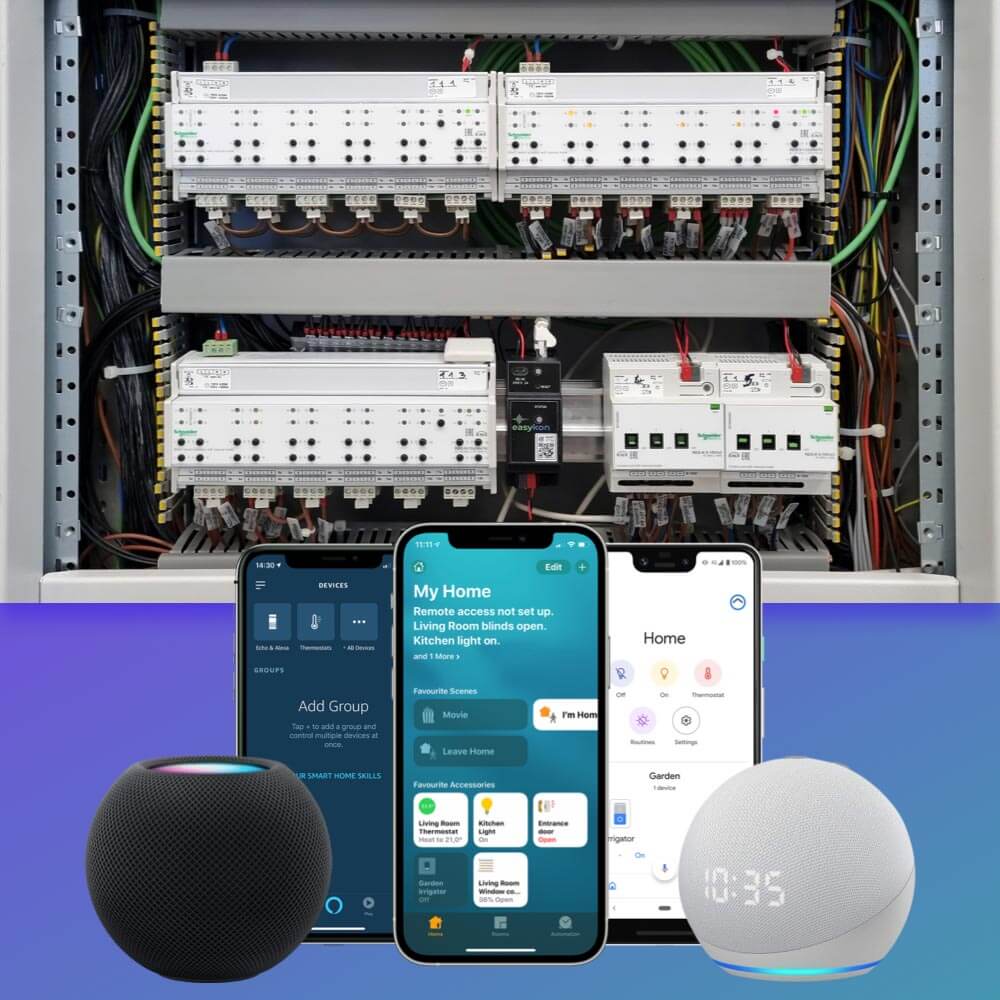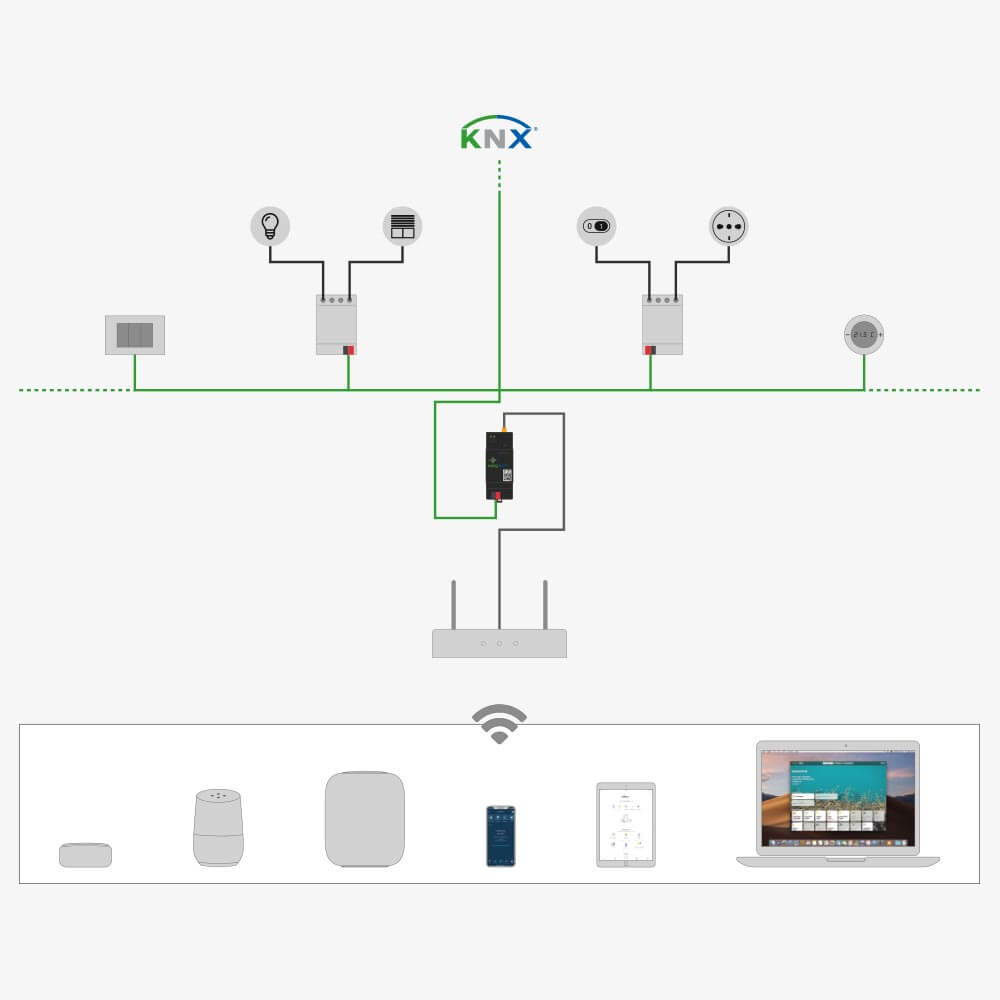 KNX BUS 2-DIN rail module, Ethernet connected bridge to smart control KNX home automation system
Easykon for KNX is a professional smart bridge with RJ45 Ethernet connection to control KNX BUS home automation. 2-DIN rail bridge module that makes KNX home automation system smart with remote control, voice commands, and automations. Advanced professional quality and fully compatible with all smart platforms.
⚠ Power supply is not included.
Of course you can! Combine the Freedompro skill with your profile on the Amazon Alexa app and you only need an Internet connection to control your KNX system remotely!
With Amazon Alexa you can control several devices of your KNX system.
Absolutely! You can control the thermostat in your home either with the Amazon Alexa app or with voice control.