Make your KNX home automation smart with Google Assistant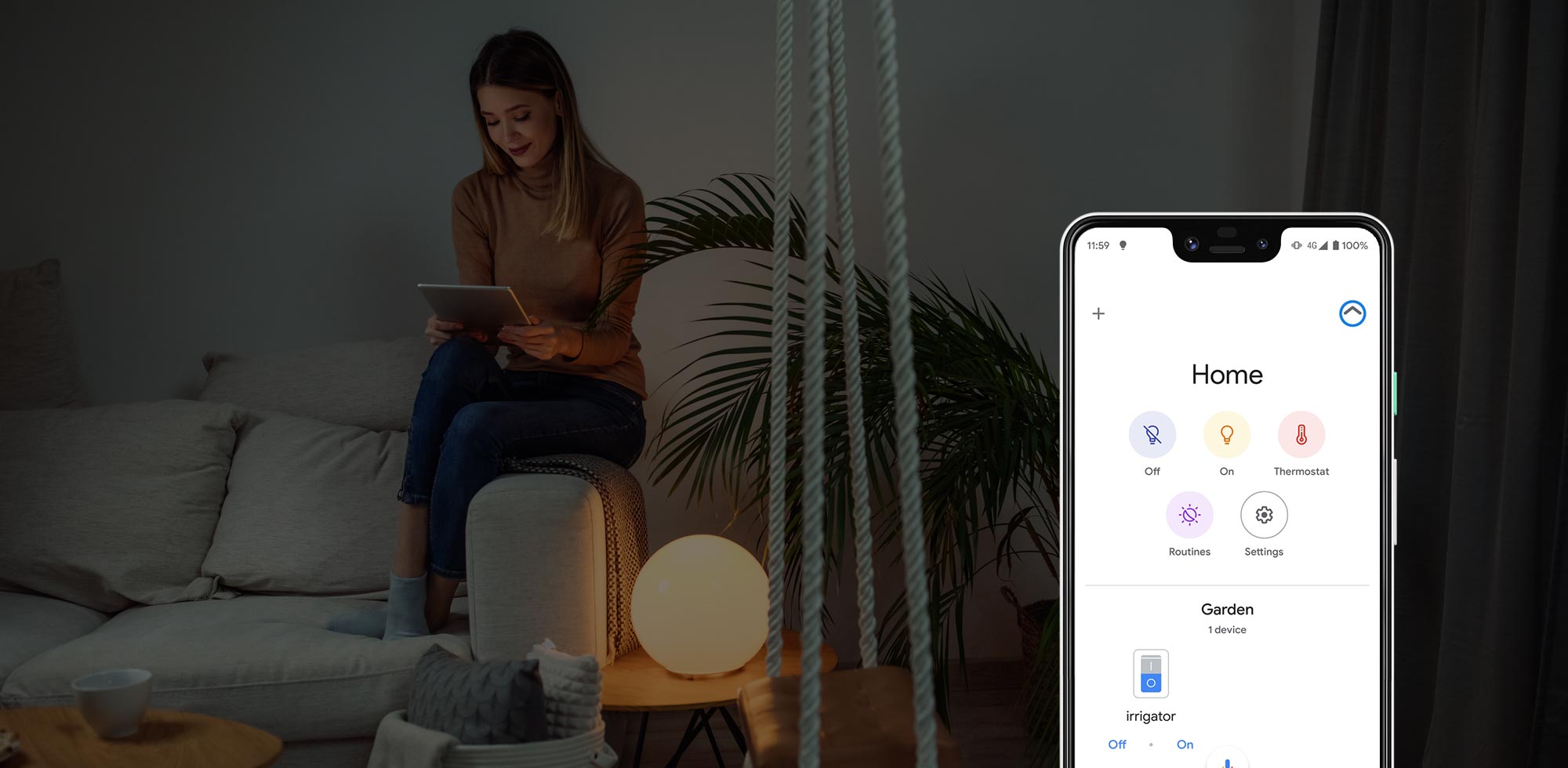 Take control of your KNX system with the Google Home app
Add Google Assistant voice control to your KNX home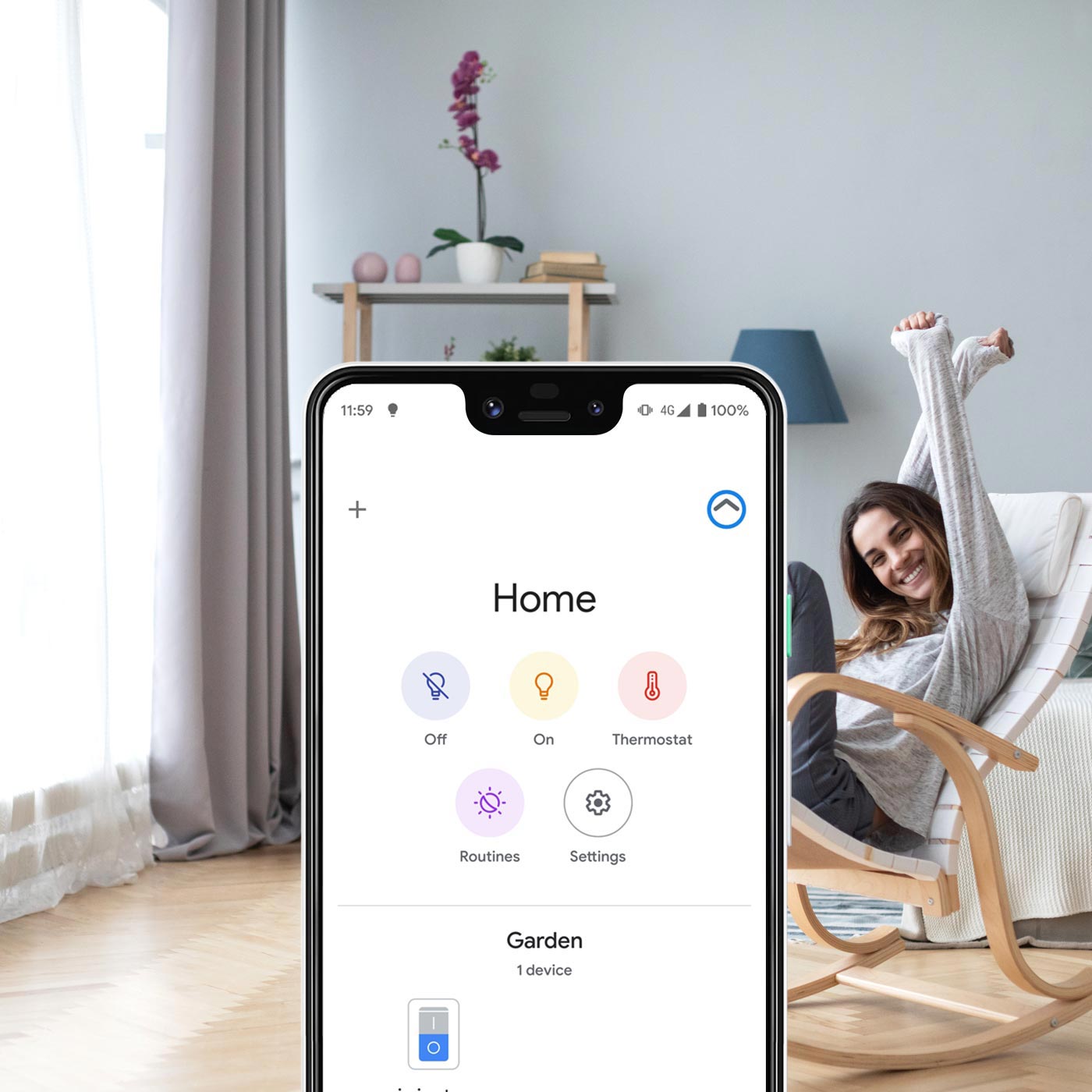 Connect your KNX system with Google Assistant
Google Assistant is the Google-branded voice assistant that aims to make life easier for users in all of their daily actions. Simply connect your KNX system to Google Assistant and in a few steps you will have your KNX system under control via the "Google Home" app on your Android device or voice control with Google Assistant.
Google Assistant is compatible with all your KNX and IoT devices
Your KNX system in a couple of taps
Take advantage of the new features of Google Assistant and the Google Home app to control your devices remotely.
Not only voice commands but also easy management via the Google Home app. The app, which has a very dynamic user interface, allows you to configure and control all your Google devices as well as many other compatible devices.
Forgot to close the shutters and already left? Close them from Google Home on your device!
Control your KNX system just talking to Google
Among the many functionalities of Google Assistant, the voice control is one of the best features. You can ask your Google virtual assistant to perform actions for you. For example, you can ask Google to turn off the lights while you're washing the dishes. This way, the virtual assistant will help you to save energy.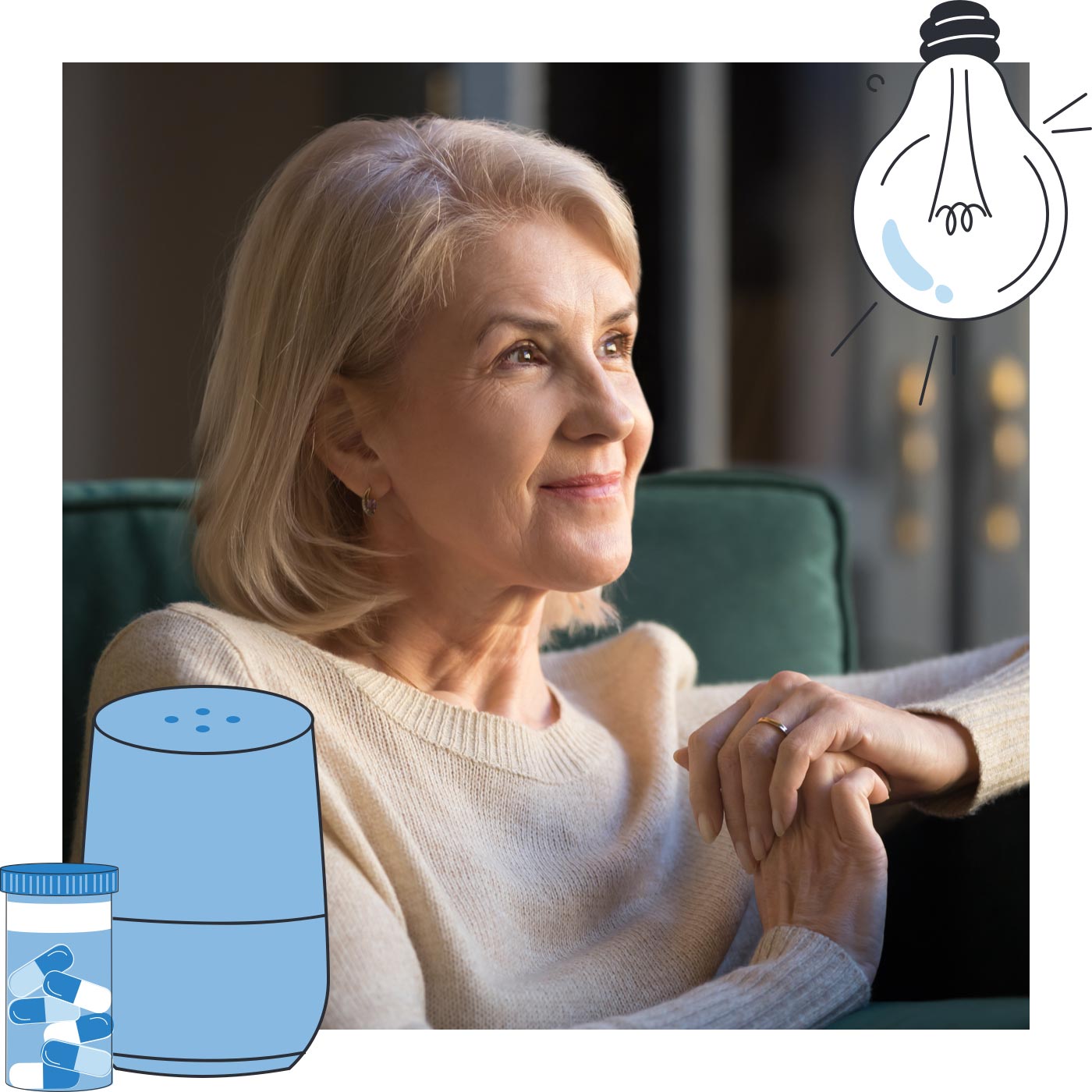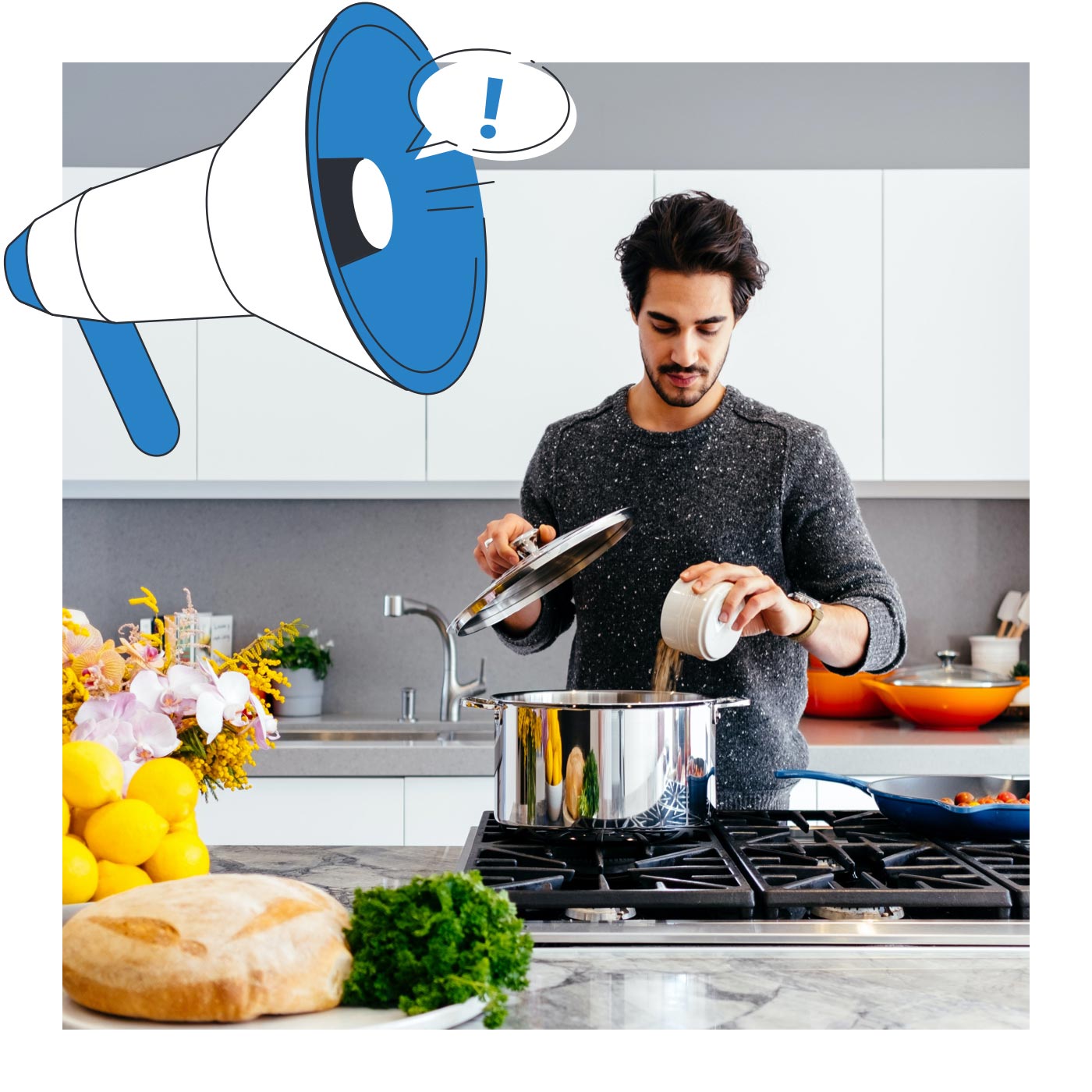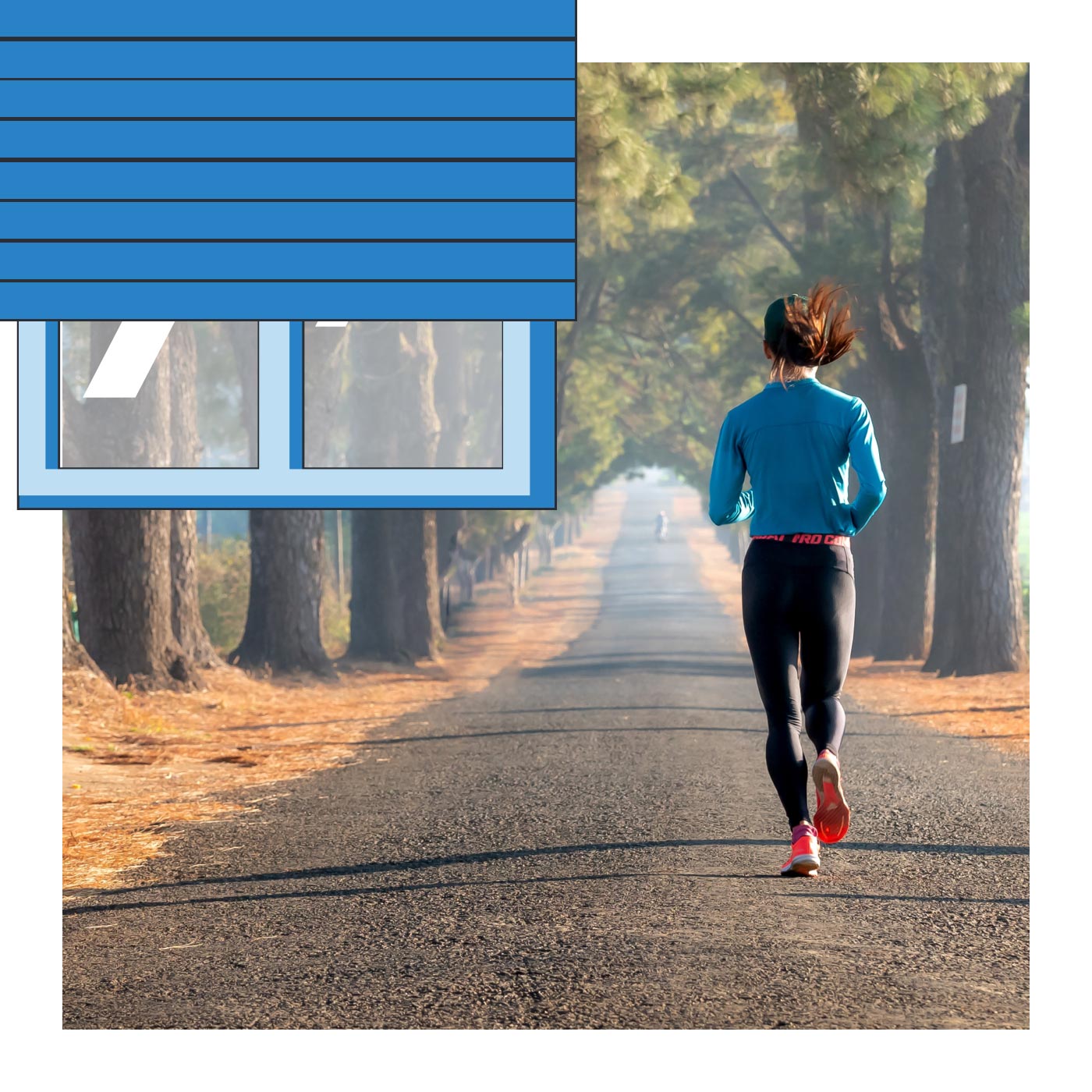 No more reminders
Forget about using reminders or regretting because you forgot to set it up. It is enough setting your personal automation and let your virtual assistant help you.
"Remember your lunch"
Did you remember to forget your lunchbox while you were already driving? Thanks to Google Home, you can set up an automation that will remind you to bring your lunch via a smart speaker when you pass under the sensor near the door.
"Hey Google, I'm going out"
It's time to stop forgetting about lights on and shutters open. Set an "I'm going out" scenario and when you say "Hey Google, I'm going out", the shutters will close by themselves and the lights will automatically turn off!
Control everything remotely
Your home: anytime, anywhere
Both Google Assistant and the Google Home app allow remote management of paired devices without configuration. So once you've added a device to the Google Home app, you can control it by yourself anytime, anywhere.
Is your KNX system not as smart as you thought when you installed it? Do you want to add the real turning point to your KNX system? Here's the solution to get an amazing system in your hands, make it Easy(kon)!
A very wide list
Accessories
Among the accessories compatible with Google Assistant are two Freedompro products. One of these is the Easykon for KNX, a BUS device that upgrades your KNX system and allows you to manage it via the Google Home app or Google Assistant.
In addition, Easykon for KNX features a fresh and intuitive panel that allows you to always have an eye on the interface of your KNX system. This way you can easily control your smart home with just a few touches on your screen!
Here's the list of KNX accessories you can manage and control with Google Assistant via Easykon:
- Lights
- Thermostat
- Outlet
- Switch
- Fan
- Window covering
- Door
- Garage door
- Gate
Want to know more?
More technical details
Make your KNX system really smart even without ETS programming knowledge. Take advantage of this by installing Easykon for KNX with its automatic configuration and control your smart home with app and voice!
THIS IS OUR SOLUTION TO CONNECT KNX WITH Google Assistant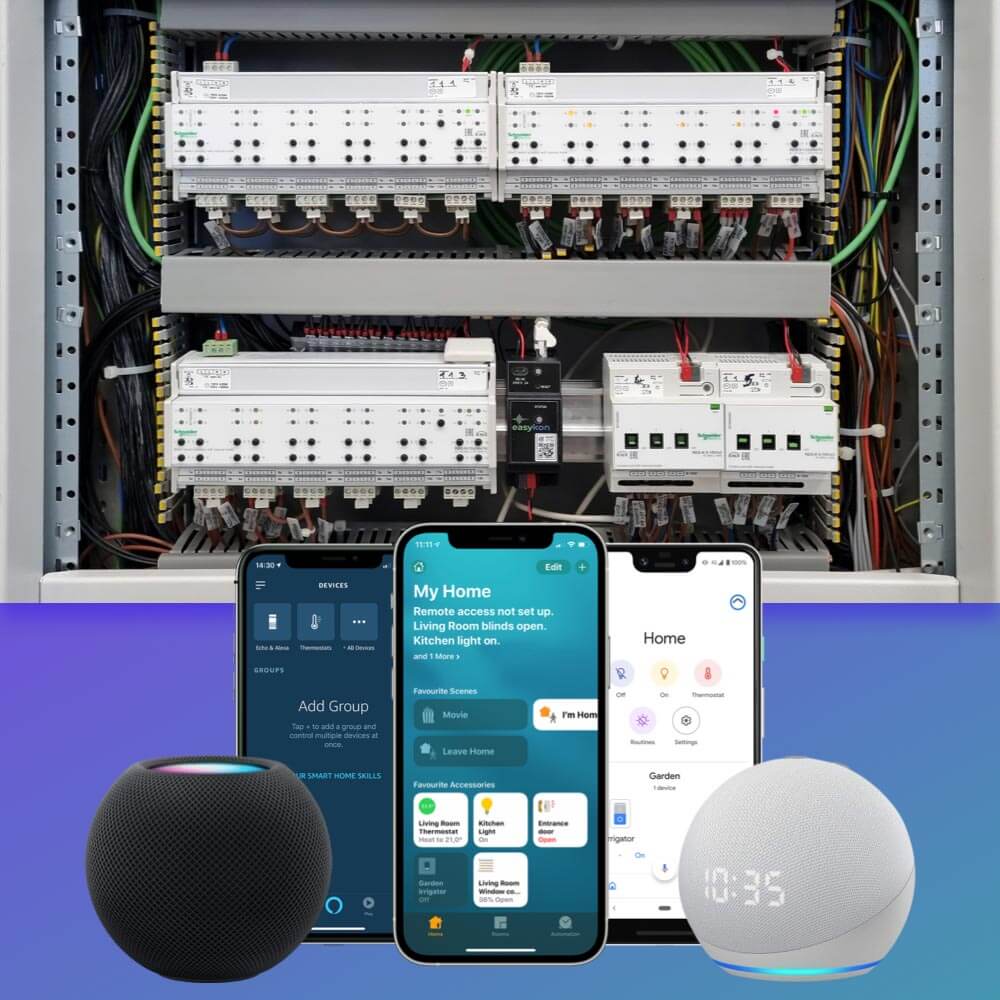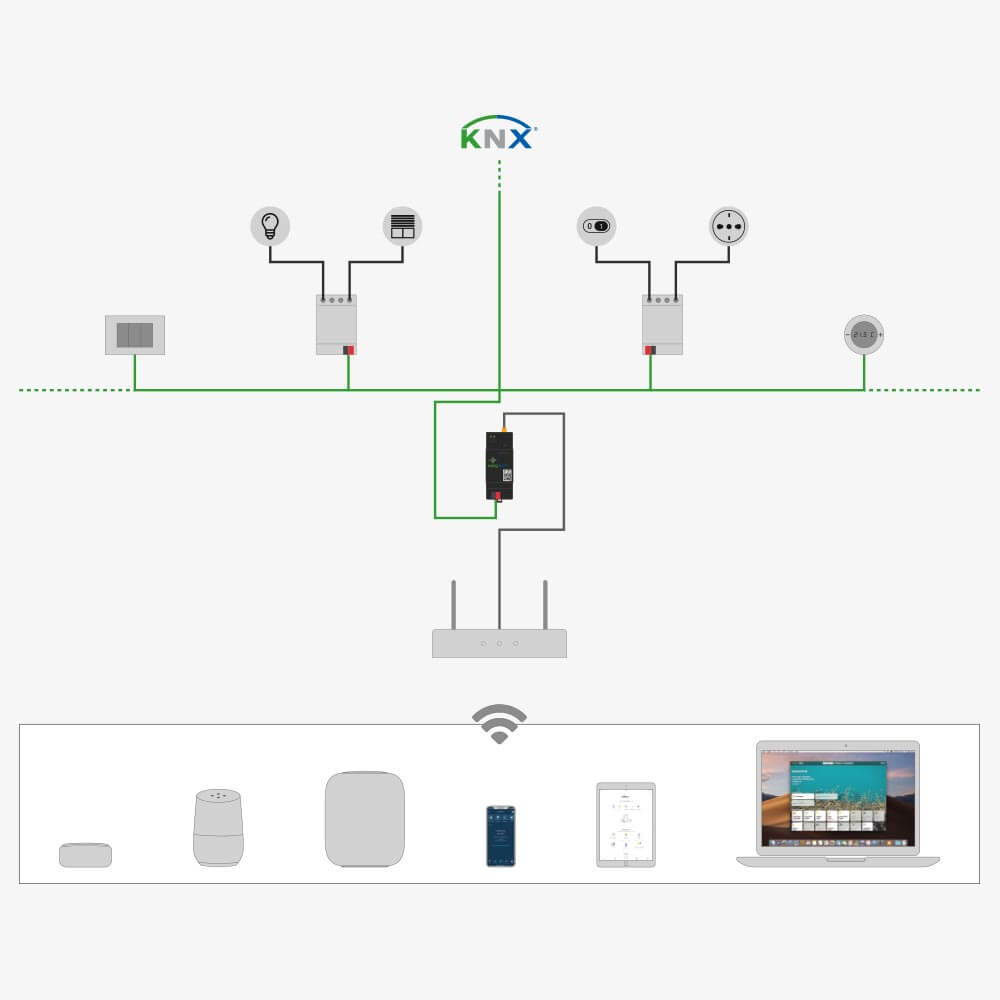 KNX BUS 2-DIN rail module, Ethernet connected bridge to smart control KNX home automation system
Easykon for KNX is a professional smart bridge with RJ45 Ethernet connection to control KNX BUS home automation. 2-DIN rail bridge module that makes KNX home automation system smart with remote control, voice commands, and automations. Advanced professional quality and fully compatible with all smart platforms.
⚠ Power supply is not included.
Of course you can! Combine the Freedompro service with your profile on the Google Home app and you only need an internet connection to control your KNX system remotely!
With Google Assistant you can control several devices in your KNX system.
Easykon is Google certified, but Google has not yet implemented the slider on the accessory "shutters". As soon as Google updates the application, this feature will be available as well. For the time being, you will be able to manage the shutters with the voice command of Google Assistant.