one-by-one home automation system
Compose your modular smart home
Designed to work alone or together in synergy, Freedompro Home Ecosystem Modules are the first professional line of Wi-Fi-connected relays and bridges that can transform any system into a real smart home. Build your connected home one module at a time and experience Freedompro smart home. All Freedompro Modules are certified by all smart platform systems: Apple HomeKit, Google Assistant, Amazon Alexa, IFTTT and Home Assistant.
So, would you rather keep buying cheap gadgets or finally have a real smart home?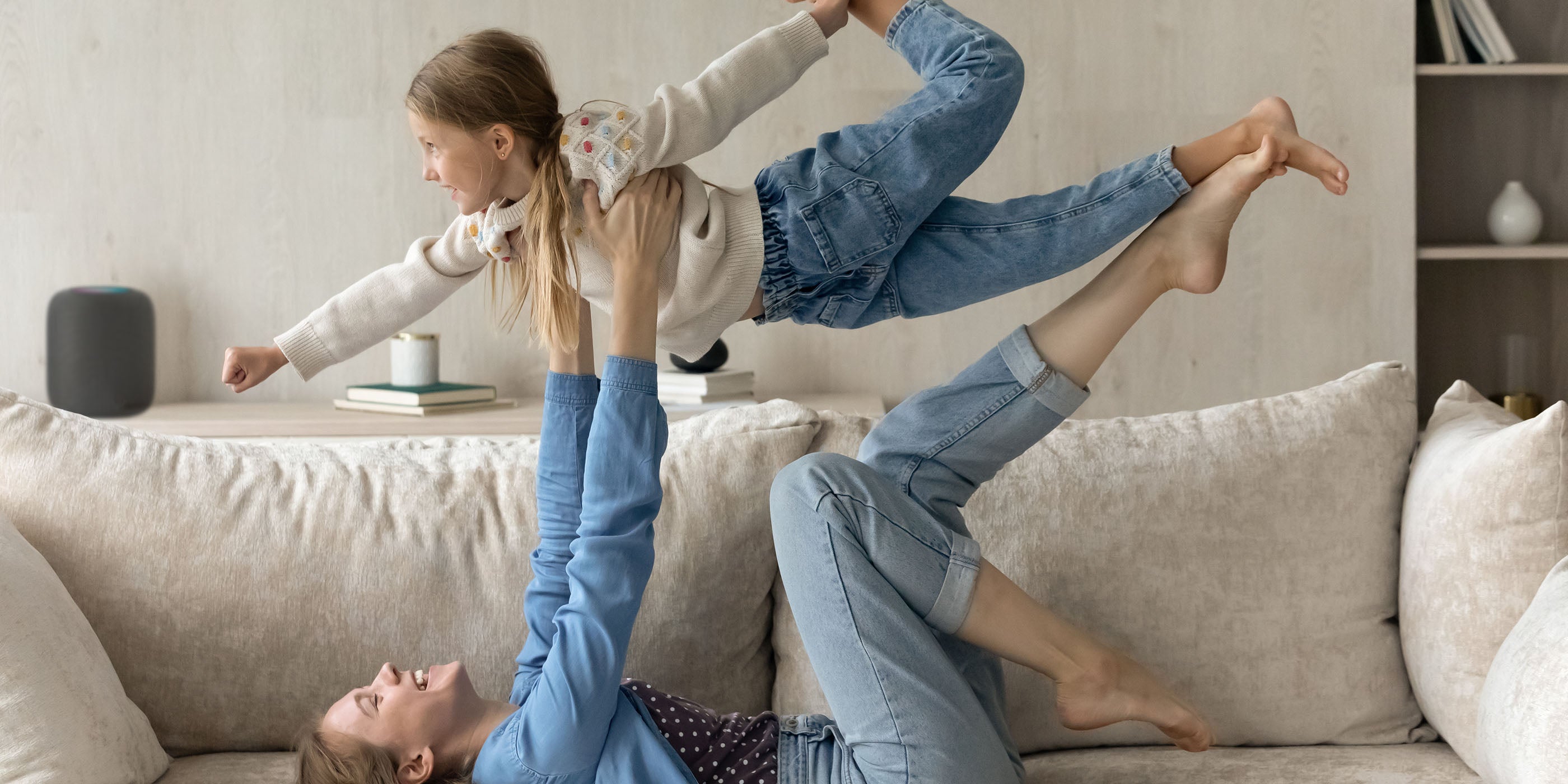 Superpowers you need.
Talk to your smart home and control it wherever you are. Freedompro devices give you remote control and voice commands to manage your home. This way you can automate your habits and save electricity.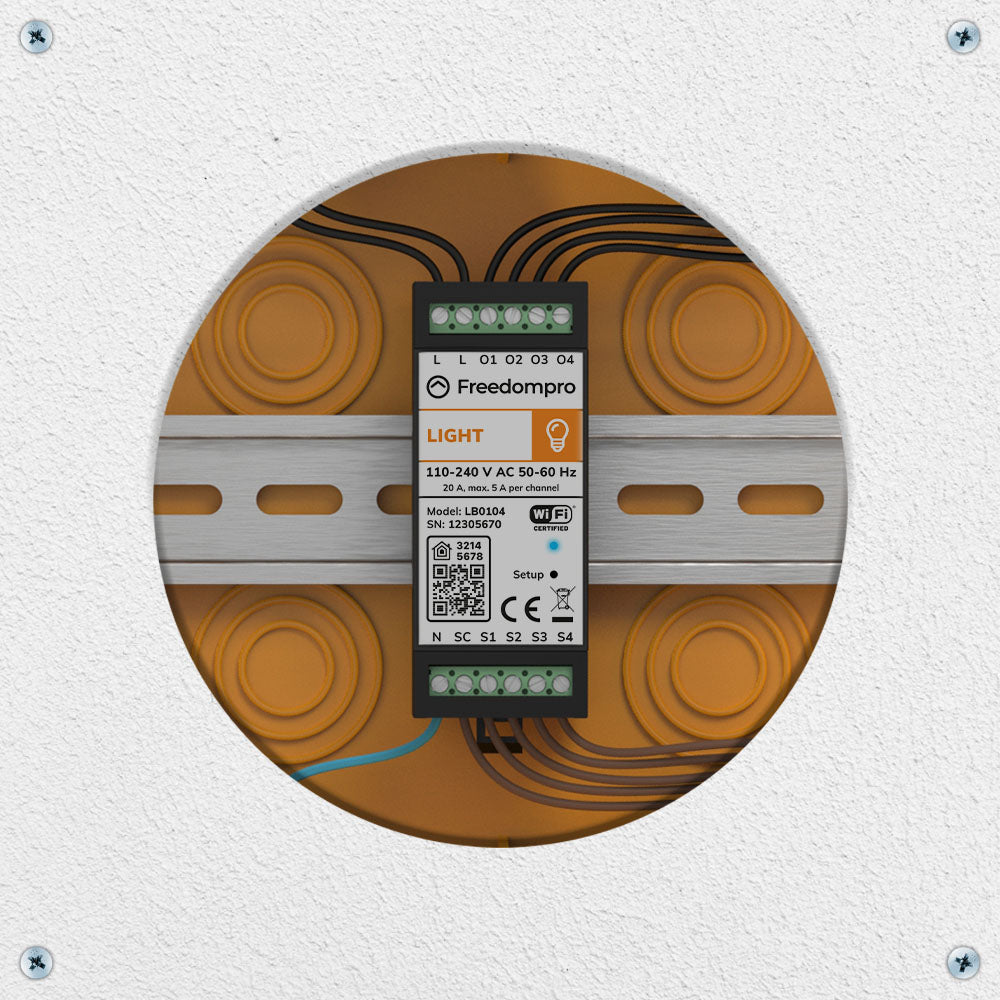 Plug & Forget
Install ecosystem modules with no invasive masonry work or changing electrical components such as lightbulbs, switches, or buttons. In just a few moments everything will be ready to enhance your well-living!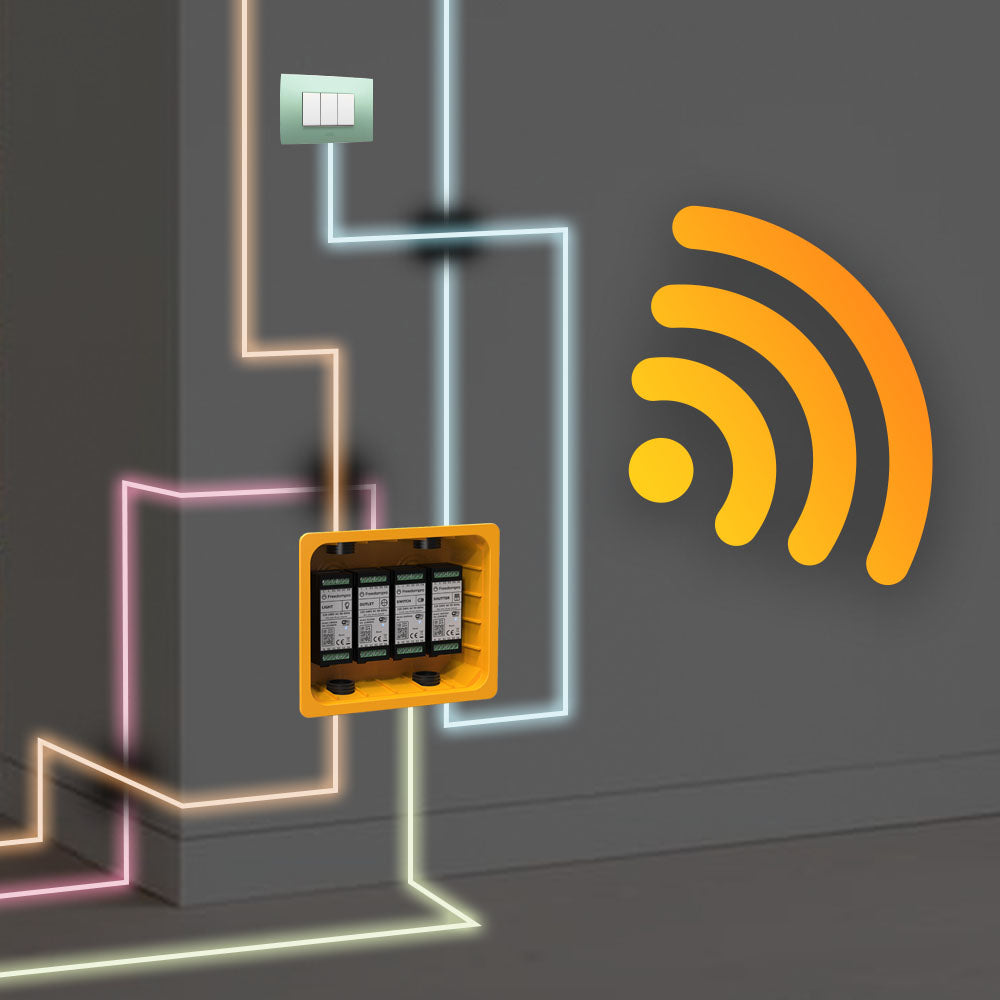 Standalone
Designed to work alone or interconnected with each other, Freedompro Home Ecosystem Modules are the first line of professional Wi-Fi connected relays for smart control of your home with no hub needed, modules are standalone!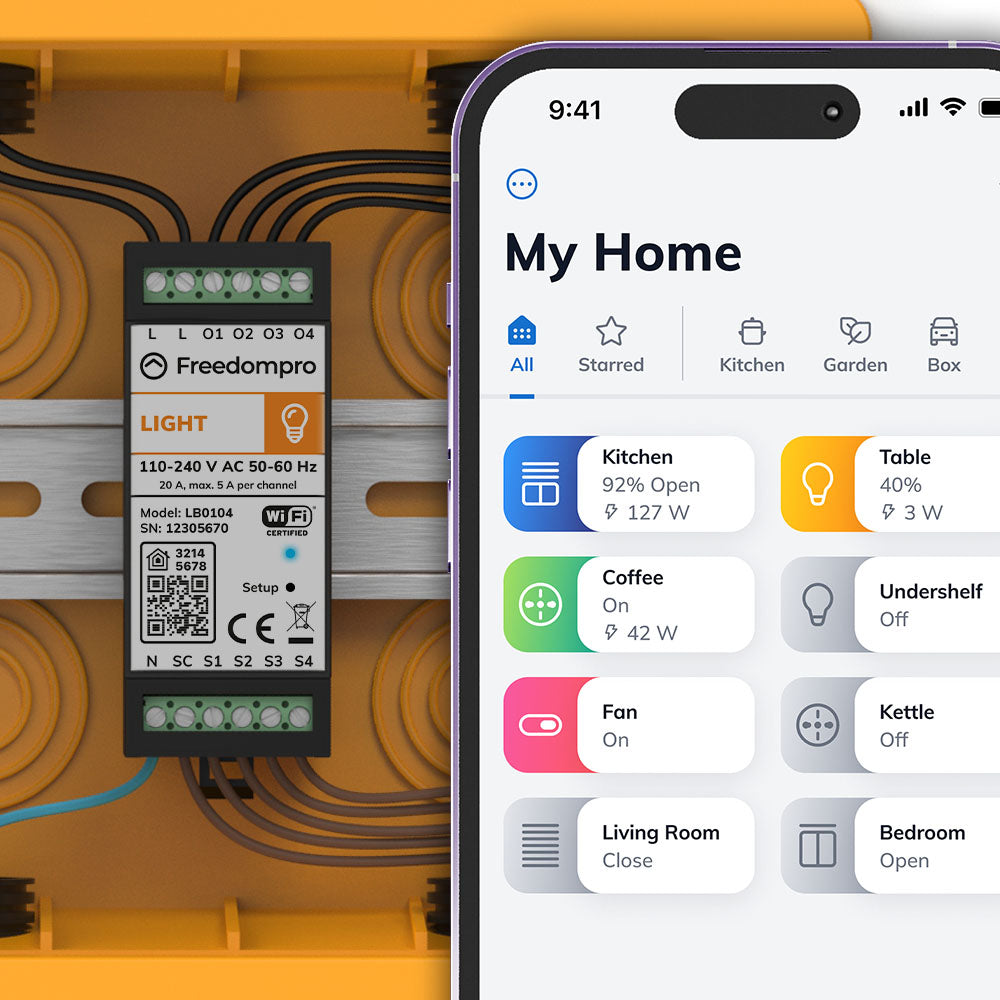 Ready-To-Work
Freedompro Modules' channels are pre-configured and ready to use. Once installed you can immediately experience your new smart home from the first moment. There's no need for programming knowledge!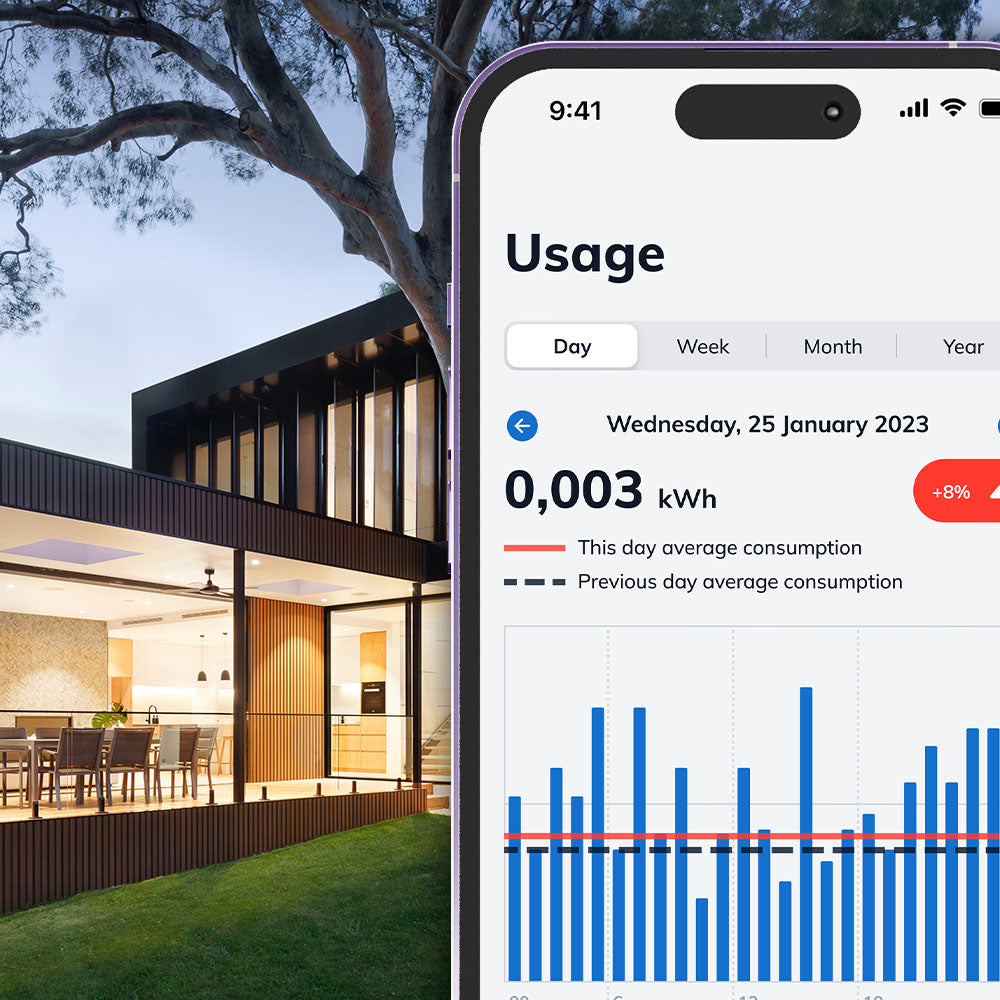 Energy Control
Monitor the power consumption of your home accessories thanks to modules' energy metering feature. So, you can optimize consumption to save energy and money. Not to mention that you will always have an eye on any anomalies!
As flexible as ever
Modular? Phenomenal!
Compose your brand new smart home one piece at a time. Freedompro Home Ecosystem Modules are the perfect solution to create your connected home network, module by module. Born to be your smart life-revolution, Freedompro Modules provide a lot of pros in both cases: singolar or multiple and interconnected installation. Is it just a modular line of professional products? No, it is much more than that!
built to last
Hardware and software designed by our team of experts and developers, Freedompro modules are always on-point and constantly updated.
AGE IS NOT A PROBLEM
Built to innovate, Freedompro Modules can be installed in any electrical system, no matter how old it is. Anywhere you want it, anywhere you need it!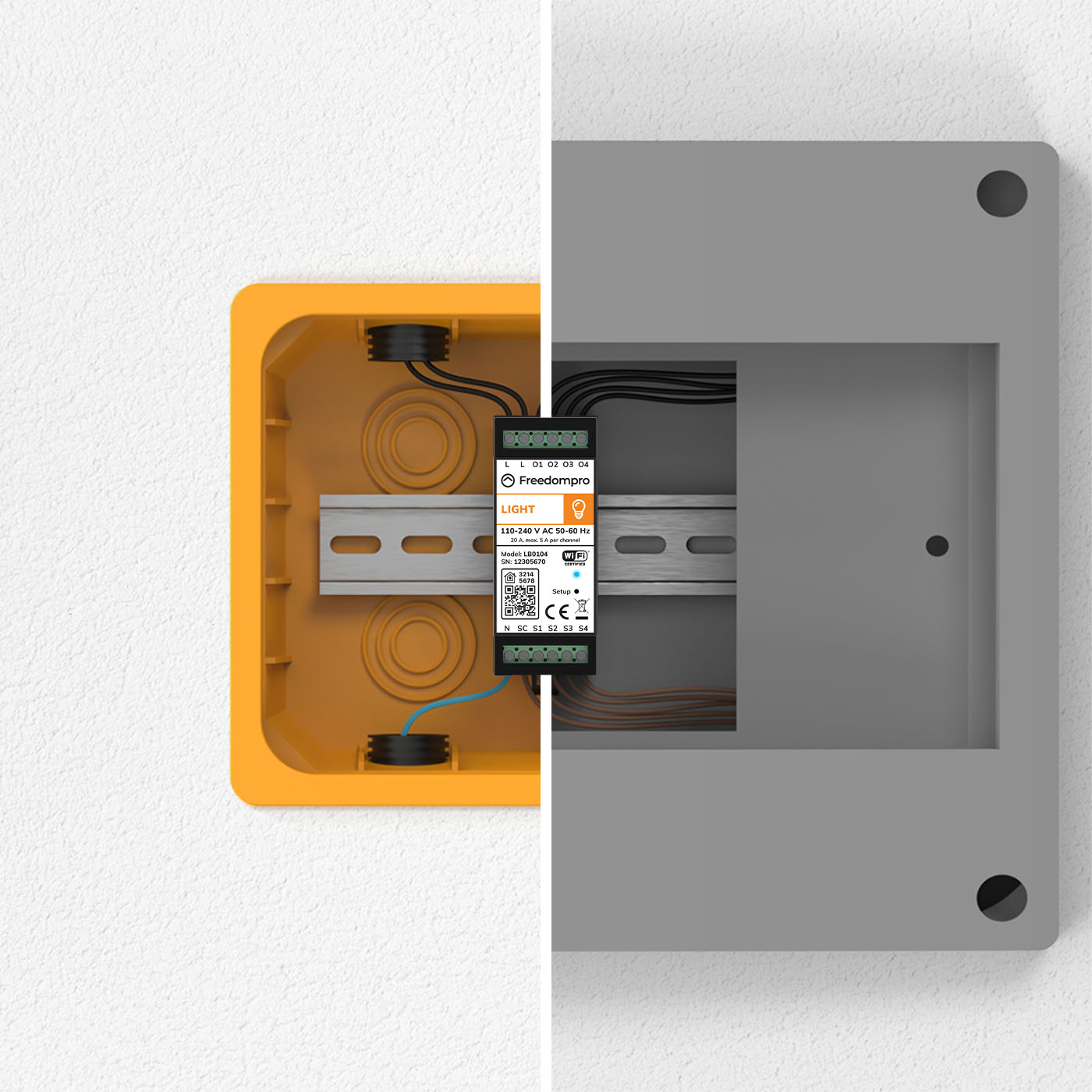 5-minute installation
Install Freedompro Modules in the electrical panel or junction boxes. Connect the cables to the preconfigured input and output terminals and setup the accessories you want to control with voice commands or remotely. In five minutes it's done, no masonry work or changes need to be made in the electrical panel.
Start the smart home revolution!
On-the-fly setup
Choose the accessories you want to smart control, connect the cables to the preconfigured inputs and outputs, and that's it. There's no need to be skilled in programming or to configure the type of accessory you want to control.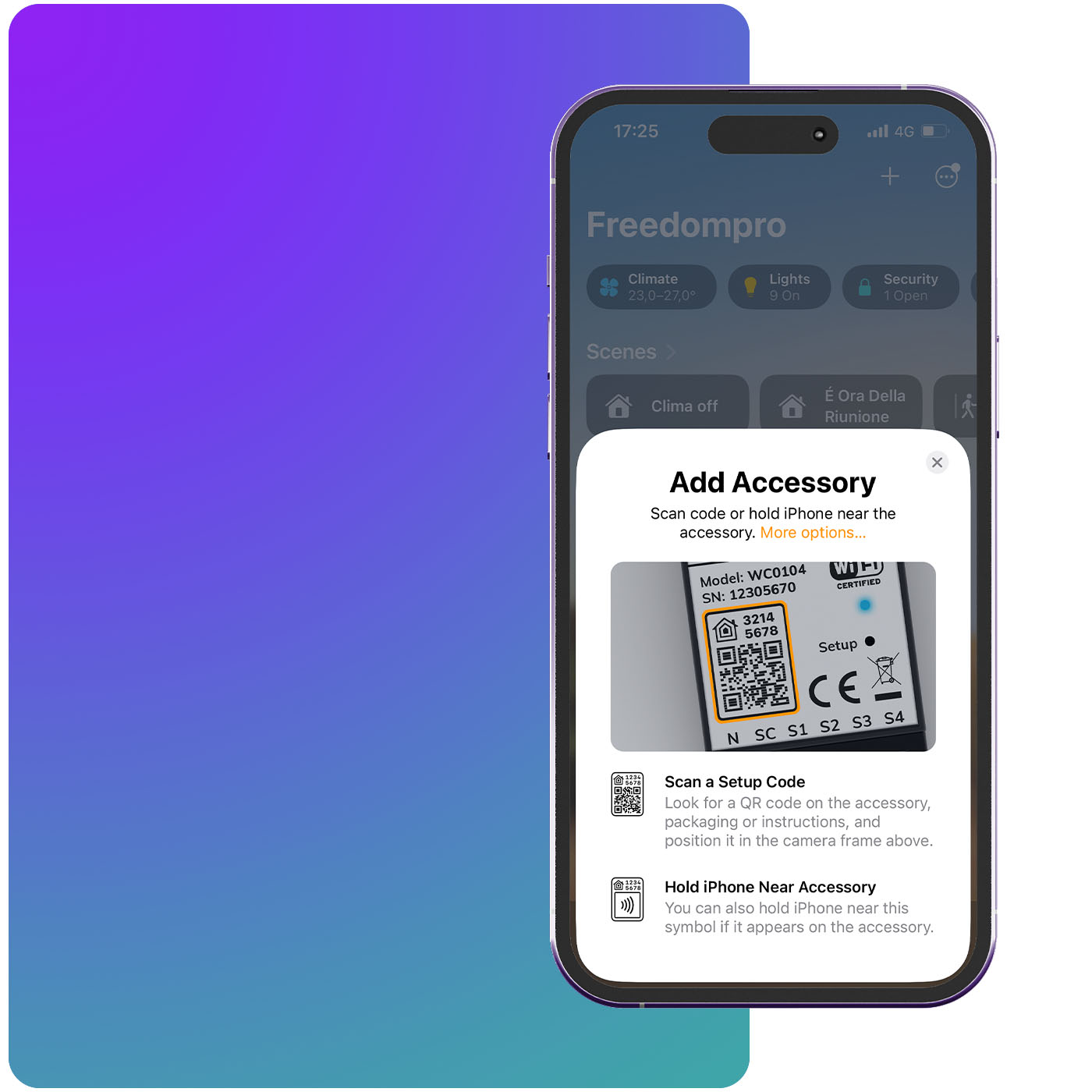 Super-easy pairing
Featuring an extremely fast pairing procedure, it is very easy to start using a Freedompro Module. Follow the steps on the Freedompro app and complete the pairing process. Otherway, scan the QR code with your Apple device to pair the module to Apple HomeKit. 5 seconds to pair it, a lifetime to experience it.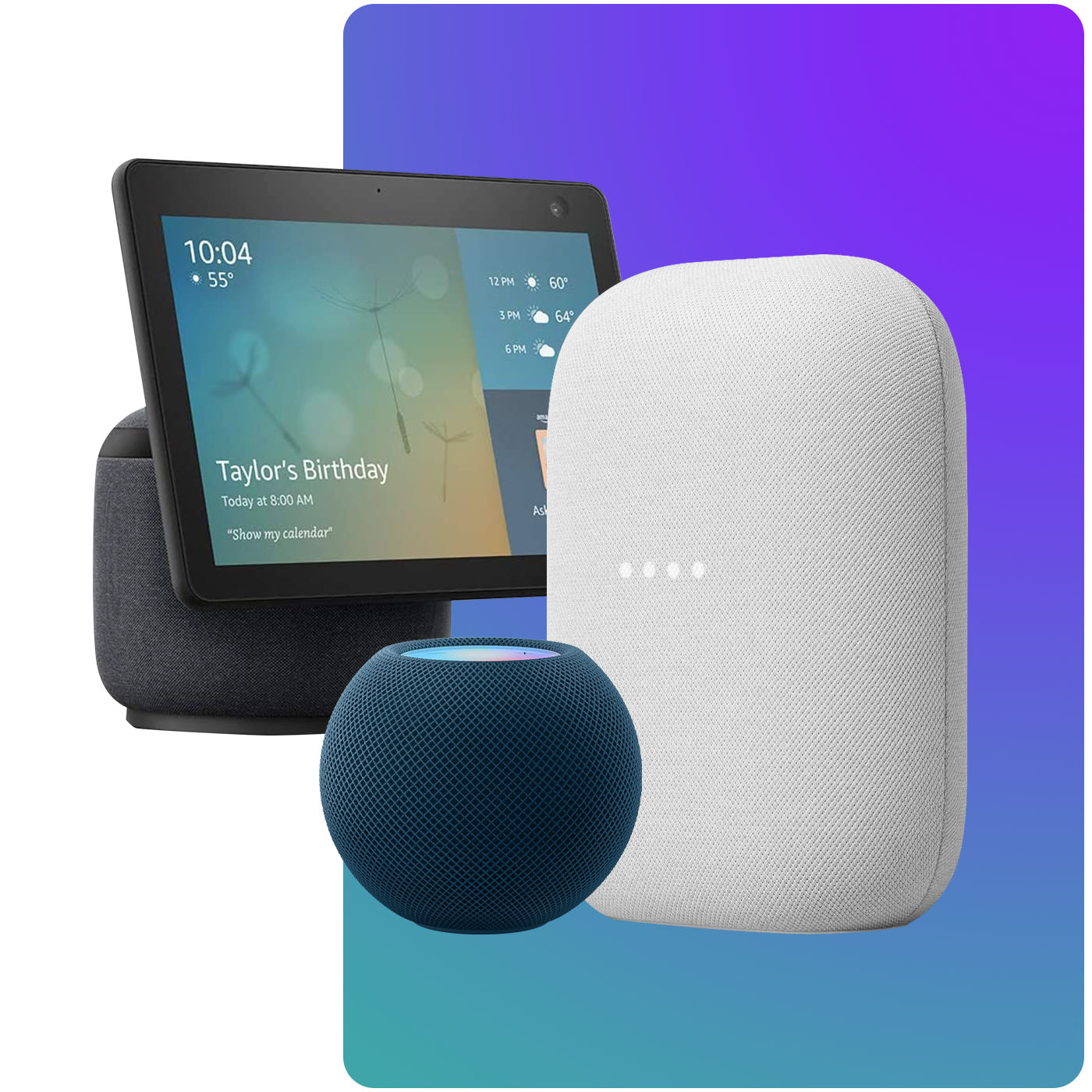 High-compatibility
Highly rated and rigorously tested, Freedompro Modules provide a next-level compatibility thanks to the certifications gained. All Freedompro Home Ecosystem Modules are Apple HomeKit, Google Assistant, Amazon Alexa, IFTTT and Home Assistant certified.
Monitor power consumption.
Monitor and compare how much your home's accessories are consuming. In real time, whenever you want, wherever you want. Freedompro app shows you the usage data of your appliances and helps you prevent surprises on your bill.
Your home learns from you
Automate your habits by setting up your favorite scenarios in the habits screen on the Freedompro app!
To the home autopilot
Future is bright, Freedompro a little more so. Change your vision: stop living in your home, start living your home.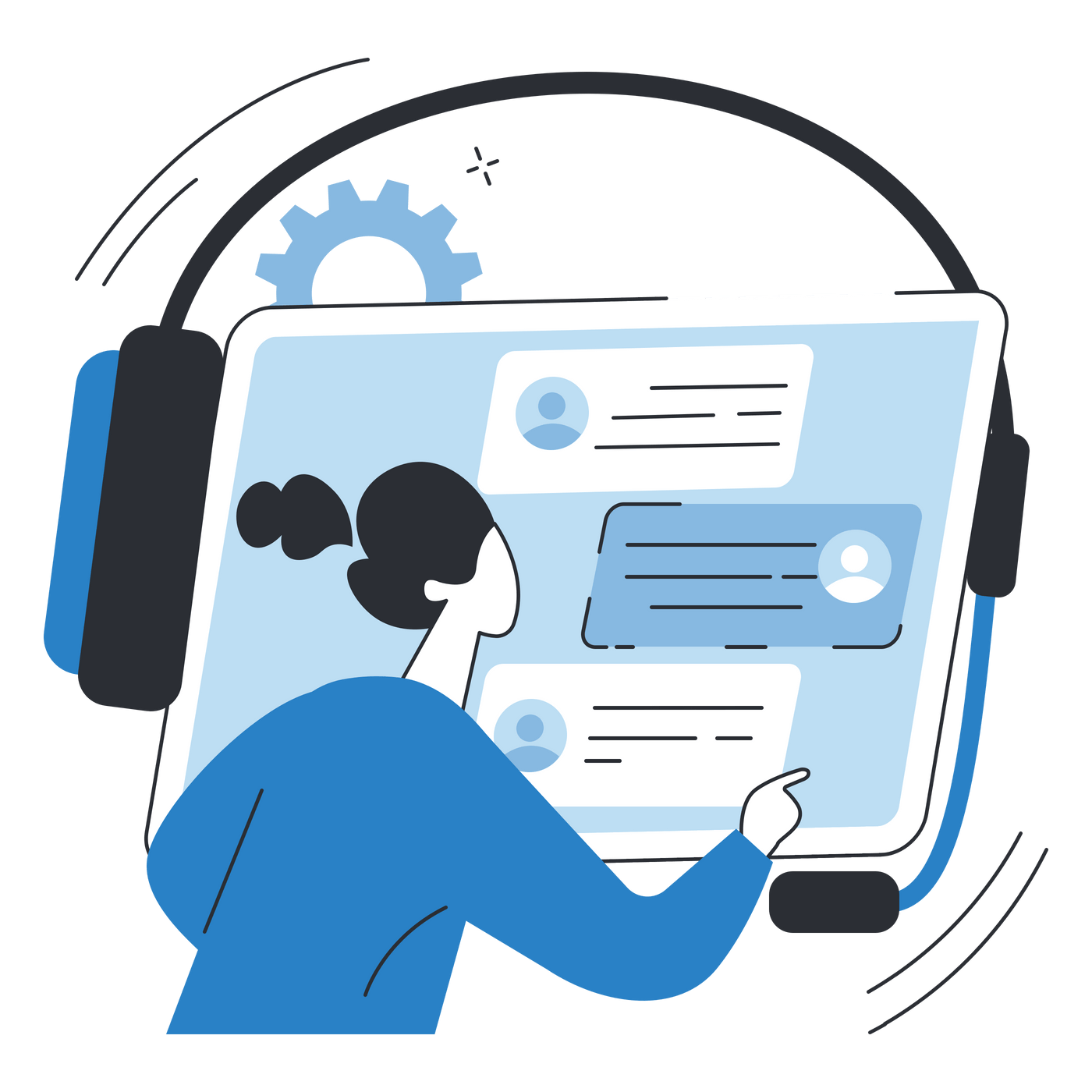 Need help?
Need help in building your smart home? Book a call with our experts, we will be happy to help you out!